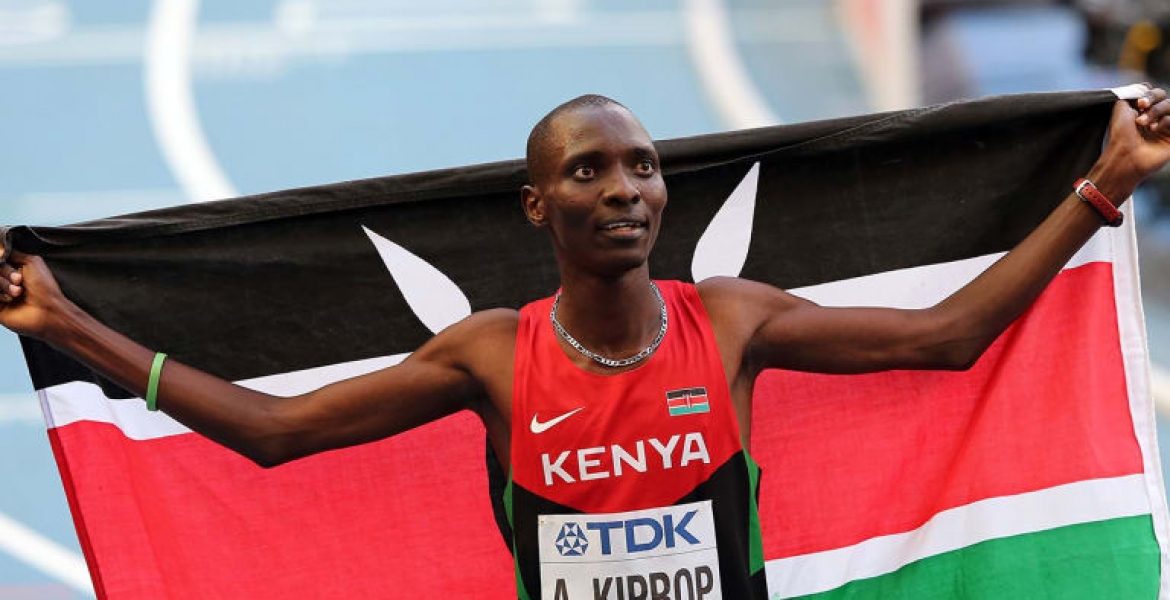 1,500m Olympic champion Asbel Kiprop has ditched athletics to pursue a new career in motorsports after he was banned for four years over doping.
Kiprop, a three-time 1,500m World champion, announced the new move through Twitter on Monday. He has joined a Nairobi-based motor-rallying academy to sharpen his driving skills.
"I'm ready to begin again in a sport that doesn't have doping conspiracy.  I will be patient again to be able to be Champion. I will be climbing this ladder hoping to learn the next game," he wrote.
The 30-year-old who is also a Police Constable was handed a four-year ban by IAAF in April last year after he tested positive for the banned substance EPO though he vehemently denied ever doping.
He finished second in the 2008 Summer Olympics but was awarded the 1,500m gold title after the original winner, Rashid Ramzi, tested positive for doping. Kiprop won three World Championship titles in 2011, 2013 and 2015.