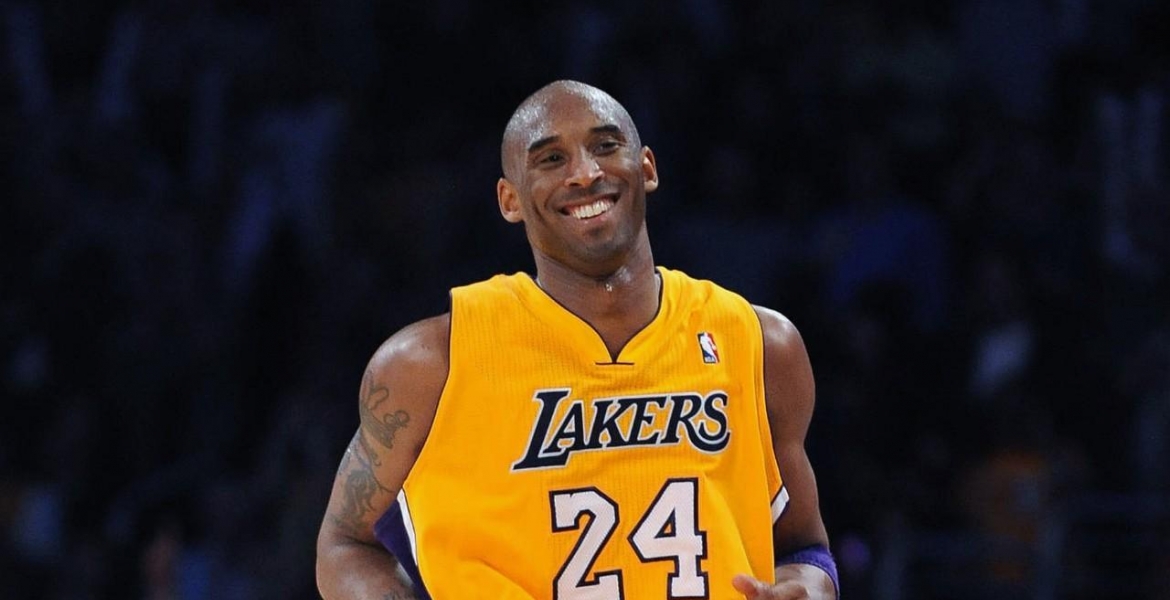 Former NBA superstar Kobe Brant has died. Bryant died in a helicopter crash near Calabasas, California, 30 minuets from downtown Los Angeles on Sunday morning.
TMZ and ABC News report that all people onboard died in the crash. No word yet on the identifies of the other four passengers, but it being reported that his wife Vanessa was not among those onboard.
The Sikorsky S-76 helicopter crashed into a hillside and caught fire, with the first 911 call about the crash being made at 10:01am.
Bryant, who was 41 years old, played 20 years in the National Basketball League (NBA), all with the Los Angeles Lakers. He won five championships with the team and retired after the 2015-2016 season.