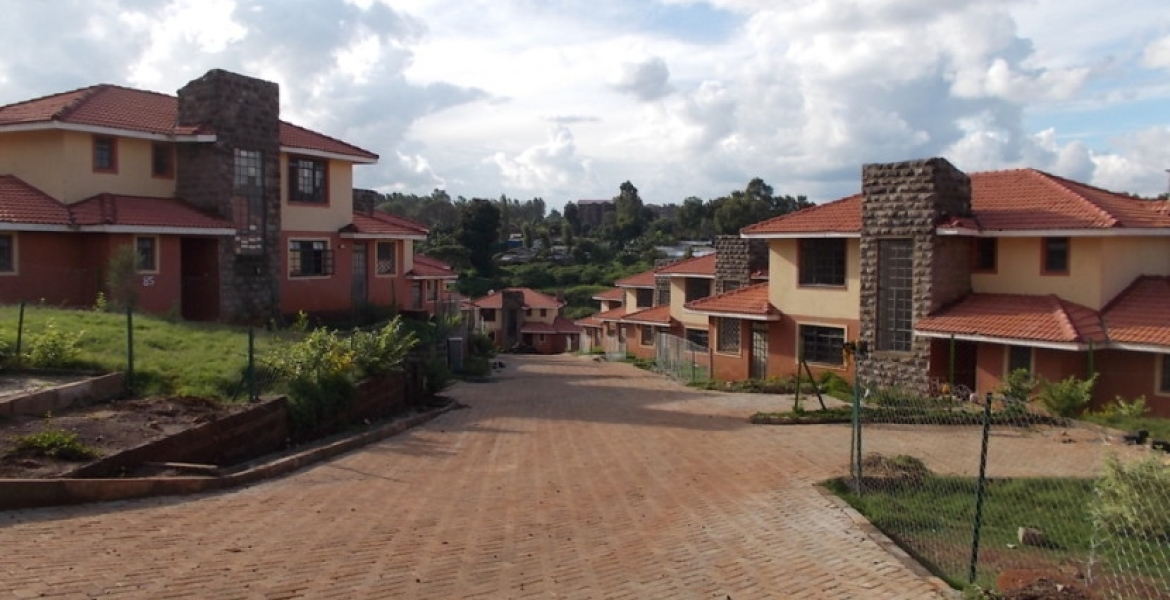 Equity Bank has received a green light to sell mansions belonging to Muga Developers to recover its loan.
A three-judge bench of the Appeals Court ruled that Equity Bank is a reputable lender and the developer can still recover the money in case the pending appeal is successful.
Justices Roselyn Nambuye, Hannah Okwengu, and Imaana Laibuta said Equity can sell the houses subject to the issuance of fresh notices, as had been directed by the High Court in 2021.
The houses at Fourways Junction Kiambu were constructed by China Wu-Yi and financed by Equity for Sh1.76 billion.
Muga Developers, which is co-owned by real estate company Suraya Property Group, was placed under receivership in 2020 by Equity Bank, with Muniu Thoithi and George Weru being appointed as the administrators.
"The applicant having offered the suit property as security, it has become a commercial entity that can be compensated in monetary value," the judges said.
The court found that Muga Developers has not demonstrated any efforts to repay the loan. Equity Bank told the court that it has unsuccessfully tried to recover the money used to finance the housing scheme for the past four years.
Peter Muraya and his wife Susan, who are the owners of Suraya, teamed up with the family of the late Samuel Gatabaki in 2007 to form Muga with the aim of developing the Fourways Junction Estate. The Gatabakis provided the land while Suraya sourced the funds.
The estate holds a mix of cluster houses, apartments, office blocks, a shopping mall, a three-star hotel, and a fully-fledged country club.