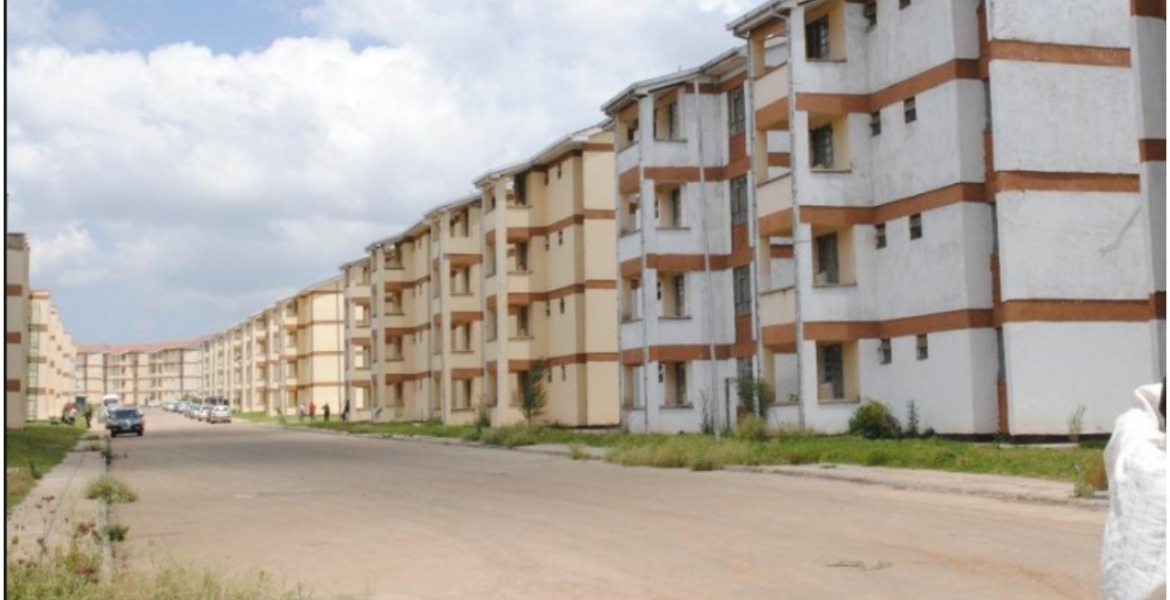 The government has launched the construction of 10,500 housing units in Mavoko, Machakos County targeting low, middle, and high-income earners.
The housing project dubbed Stoni Athi Waterfront City is being developed on 150-acre land by the National Housing Corporation (NHC) for Sh20 billion housing project.
It comprises 5,000 affordable housing units costing between Sh1 million and Sh3 million per unit, and 5,500 units targeting middle and upper-income households for between Sh2 million and Sh8 million a unit.
Other features of the project lying near the banks of River Athi include malls, hospitals, schools, boat riding, playing grounds, and parks.
Speaking during the launch, Transport, Infrastructure, and Housing Cabinet Secretary James Macharia termed the project as a game-changer and urged more private investors to engage in housing projects.
Macharia says the government has built more than 186,000 housing units in the past eight years as part of the efforts to provide decent housing for Kenyans. He disclosed that the NHC will also be developing 5,000 housing units in the Konza Techno City.
"NHC can enhance the use of innovative structures such as joint ventures and other collaborative enhancements to unlock the housing challenges facing the country. It has the capacity to provide vehicles through which county governments can facilitate the development of affordable homes," he said.