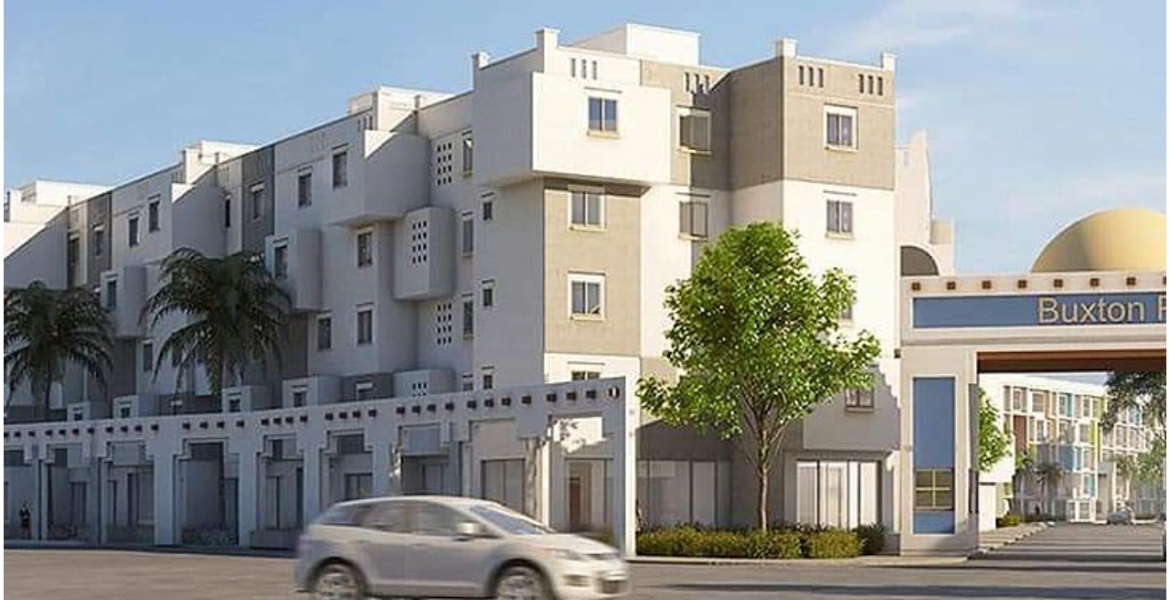 The Senate Infrastructure committee has halted the ongoing construction of Sh6 billion Buxton Point Estate in Mombasa over compensation and resettlement issues.
The suspension of the housing project follows petitions filed by a section of Mombasa residents, who claim that the development is shrouded with secrecy.
"There are a lot of issues on compensation, issues of resettlement. We also want the documentation of whole contract agreements because this is public property and it remains as such," Kiambu Senator Kimani Wamatangi, who chairs the committee, said.
The House team directed the proprietors of Buxton Point Company Limited which is behind the project to appear before it within 14 days.
Mombasa Governor Hassan Joho and Buxton Point CEO Ahmed Badawy were also summoned to appear before the committee to present detailed documentation on the project's joint venture agreement.
The housing project received the green light in March this year after the High Court dismissed a case seeking to stop the building of 1,900 affordable units.
While dismissing the petition, Justice Sila Munyao said the county government had given the applicants enough time to vacate and even offered to compensate them.
Tenants of the demolished Buxton estate had been paying Sh2,800 for one bedroomed house and Sh3,662 for three-bedroomed units. 150 units were being occupied by county government employees while 352 were rented out to members of the public.
Mombasa County offered to give the affected tenants an allowance of Sh240,000 while the developer paid a Sh60,000 deposit for each family as a commitment for buying the units.
The Buxton Point project is part of the county government's Sh200 billion housing plan that seeks to redevelop 10 old estates in Mombasa under a scheme dubbed Urban Renewal and Redevelopment of Old Estates project.
Phase one of the two-phase Buxton project is expected to be completed early next year.