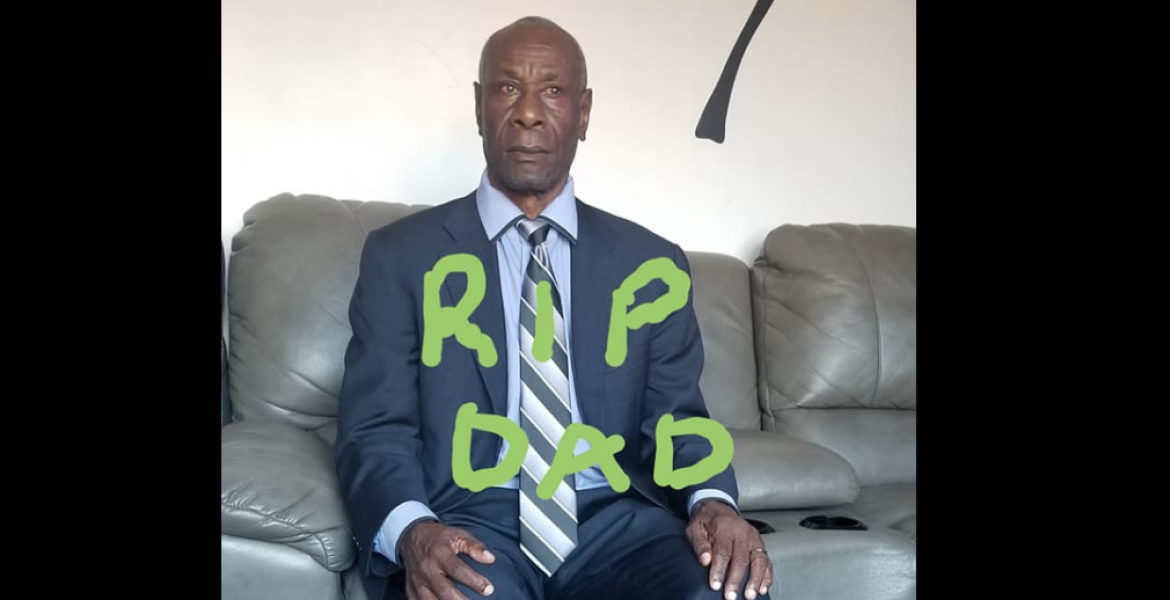 It is with sadness that we announce the sudden death of Peter Charles Ondieki of Nyabikomu village, Kiabonyoru Location, Nyamira county, which occurred on Thursday, February 14th, 2019 at Union Memorial Hospital, Baltimore, Maryland after a short illness. The body of the late is in Vaughn Green Funeral Home by York Road.
The late is husband to Zipporah Ondieki, father to Doreen Otachi, Stella Ondieki, and Tom Ondieki. He is father in-law to Evans Otachi, Sheila Muindi and David Muteberwa. Uncle to Rogers Mokua of Canada.
Friends and relatives are meeting daily at 5p-8p at Doreen and Evans residence at 20 Class CT, Parkville, MD 21234 for prayers and comfort.
Please channel your financial support using CashApp handle $DoreenOtachi or $ColleteN
 
Further updates will follow.
For more information please contact :
Francis Moseti (301) 524-2008
Marvin Ongera 419-819-7869
Geofrey Masese- (443) 500-0431
Doreen Otachi - (443) 939 7383
Tom Ondieki- (443) 932 6280
Rogers Mokua (587) 778 9420
Evans Otachi (443) 470 0526
David Muteberwa (480) 544 0426
Enock Bonyi (443) 703 9557