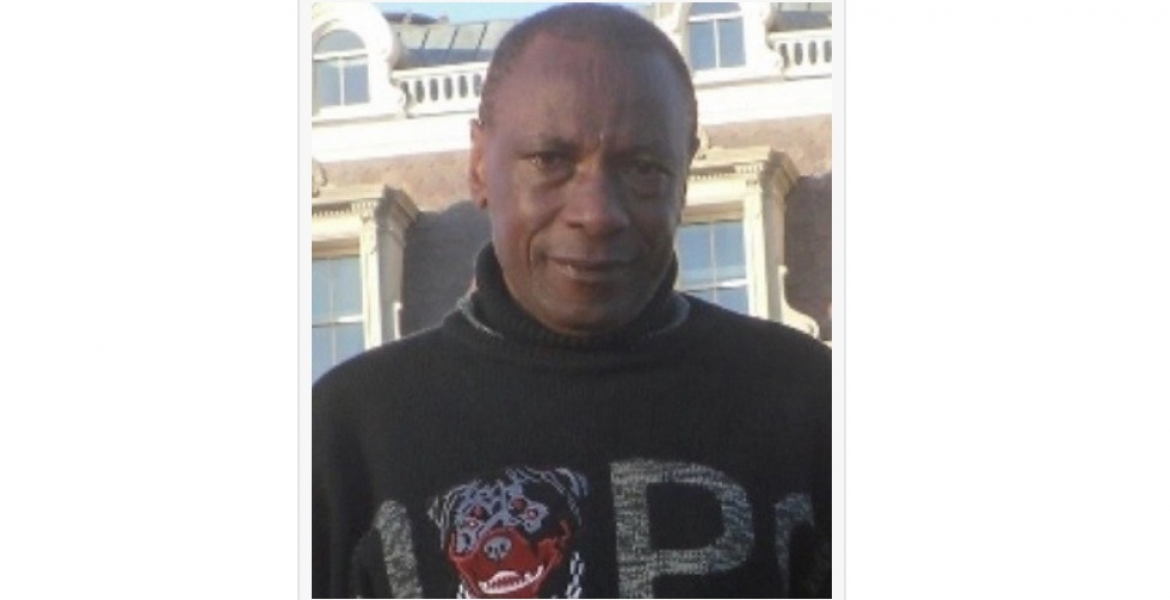 It is with a heavy heart that we announce the passing of Arthur Kamithi that occurred in Baltimore, Maryland on November 24, 2018.
He was father to Charles Ngethe of Riverside, California and Harrison Ngethe of Dallas,Texas.
Friends and family are meeting daily for prayers, support and funeral arrangements at St. Andrews Anglican Church 6515 Loch Raven Blvd, Baltimore, MD 21239 at 7:00pm.
Memorial service:
There will be a Memorial Service on Saturday December 1, 2018 at 3 pm at St. Andrews Anglican Church 6515 Loch Raven Blvd, Baltimore MD 21239
Viewing:
Sunday December 2, 2018 from 1 pm - 5 pm at Vaughn Greene Funeral home; 4905 York Road Baltimore, MD 21212
Monetary donation can be sent to:
For more information please contact:
Charles Ngethe: 949-394-1933
Harrison Ngethe: 972-632-7746
Muthoni Nyota: 443- 616-9560
Rev. Janet Kuria: 240-370-6407
Pastor Kioko: 443-509-7751
Moses Njoki: 443-804-4781
Dr. Isaac Kuria: 301-512-8535
Mugo Gachucha: 443-838-4802
Simon Munga: 443-943-4298
Pastor Mugweh: 410-236-5401