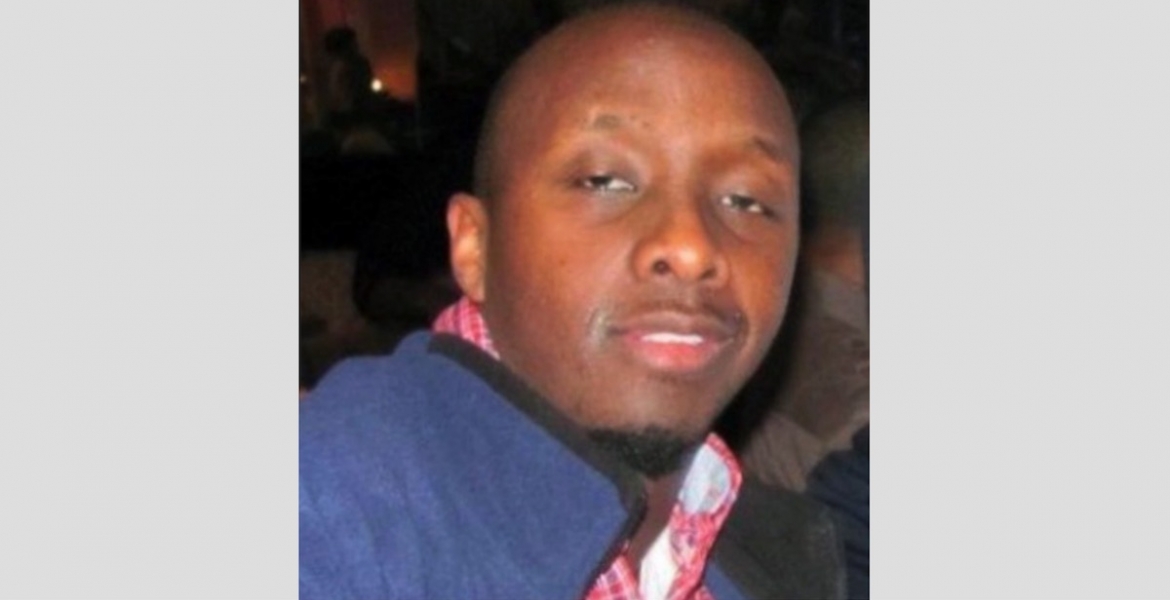 We regret to announce the sudden death of George Kimotho Nganga, aka DJ Kimnation, which occurred on April 26, 2018 in Baltimore, MD.
He was the son of the late Patrick Nganga Giteri and Agnes Wangui Giteri of Ongata Rongai, Kenya.
He was a brother to Stephen Giteri Nganga (Dombolo), JoseMaria Nganga (Weshman), of Baltimore MD; Florence Nganga (FloNgesh) of Silver Spring MD; Anne Nganga (Roshie) of New York NY; Mary Stella Nganga (Thosh); and Josephine Nganga (Nimo), of Nairobi Kenya.
He was also the uncle to Lisa Nganga, Joshua Muchene, Zawadi Nganga and Jayah Nganga.
Family and friends are meeting daily for prayers, support and funeral arrangements'  from Saturday, April 28th 2018, and every day thereafter until Thursday, May 3rd, 2018  at  5 Rosecrans Pl apt 1A Nottingham, MD 21236  at 6:00pm.
Memorial Service/Fundraiser:  Sunday, May 6th, 2018 from 4:00pm at  9600 Pulaski Park Dr. Suite 115, Middle River, MD, 21220.
We humbly appeal for your prayers and financial support to lay Kimnation at his final resting place in Kenya.
For financial support please forward to:
Cash App to 2024685131 $Dombolo or 405822118 $flongesh
Paypal: giteri@gmail.com
Checks to be written to Stephen Nganga or Florence Nganga
For those in Kenya: (Mpesa) Agnes Giteri 722 408 862.
For more information, please contact:
Pastor Mugweh: 410-236-5401
Karanja Mwaura: 410-409-9340
Stephen Nganga: 202-468-5131
Florence Nganga: 405-822-1118
Val Orori: 240-237-2615
Paul Matee: 405-209-6814
Jennifer Walker: 920-365-6672
Eric Thuo: 443-226-1760
Cliff Okoth: 410-456-7462
Kamau Njane: 443-570-8680
Humphrey Muturi: 443-415-4881