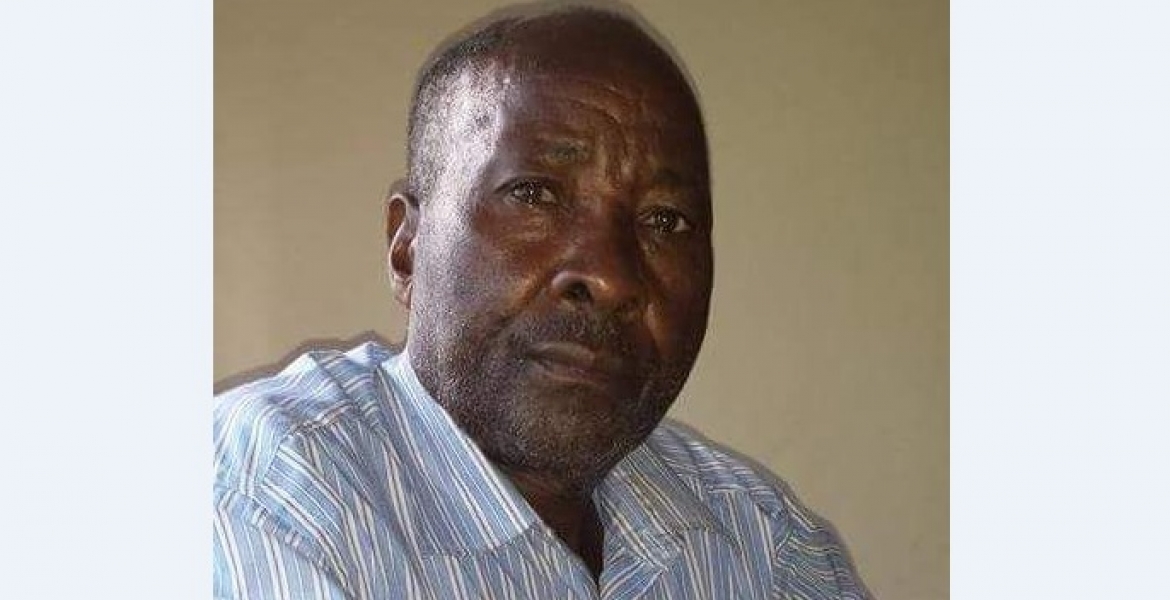 It is with deep sorrow that we announce the death of Mr. Mutegi Boani. He was the father of Fredrick Kinyua of Fred's Auto Service in Baltimore, Maryland.
Mr. Mutegi passed away on the morning of Tuesday, April 24th 2018 at Kenyatta National Hospital where he was undergoing treatment.
Family and friends are meeting every evening from 7:00 pm at Kinyua's residence 21 Weyfield Ct Rosedale, Baltimore MD 21237.
We will have a memorial mass on Friday, April 27th from 6:00 pm at Kinyua's residence.
We humbly appeal for your prayers and financial support.
For financial support please cashApp Fredrick Kinyua at 443-653-2811
For more information, please contact:
George Micheni:443-345-6804
Samuel Onkoba: 443-900-7675
Jane Murithi: 443-630-9039
Murithi Henry: 443-653-0149
Susan Mbuthia: 443-823-6973
May the Lord rest his soul in peace