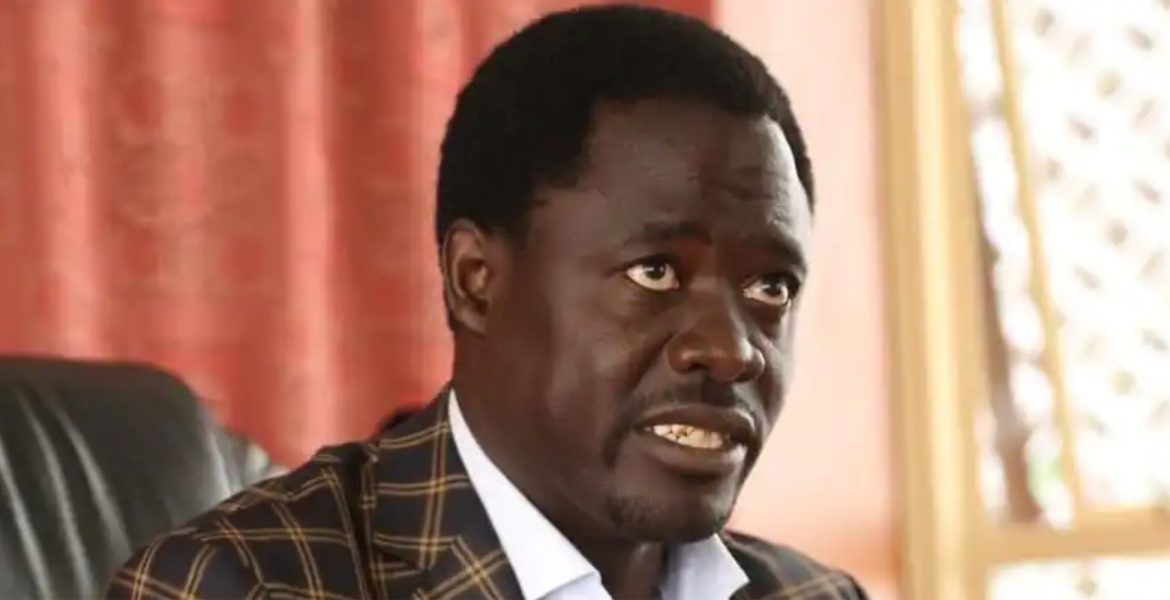 Homa Bay Town MP Peter Kaluma is set to introduce a new bill that seeks to criminalize homosexuality in Kenya.
Kaluma says the proposed piece of legislation intends to increase the sentence for those found guilty of engaging in and promoting homosexual acts to life imprisonment.
"I intend to bring legislation to criminalize and punish homosexuality and other unnatural sexual acts; and to further criminalize the promotion of such acts in Kenya," Kaluma says in a letter addressed to National Assembly Speaker Moses Wetang'ula.
The proposed law, he says, will strengthen the provisions of Article 45 (2) of the Constitution of Kenya, which stipulates that "every adult has the right to marry a person of the opposite sex, based on the free consent of the parties."
"The proposed law intended to further the provisions of article 45 (2) of the constitution of Kenya and to protect the family will not only consolidate all existing laws relating to unnatural sexual acts but also increase the penalty for those convicted of engaging or promoting the acts to imprisonment for life or commensurate sentence," he adds.
The ODM MP is seeking facilitation from the Speaker's office in the consolidation of the bill.
"I request your office to grant necessary facilities in aid of this urgent endeavor." 
In 2019, the High Court in Kenya upheld laws criminalizing homosexual acts between consenting adults. Presiding judges Roselyne Aburili, Chacha Mwita, and John Mativo ruled that Section 162 (a) and (c) of Kenya's Penal Code clearly states that homosexuality is illegal in Kenya.
The court further dismissed claims that the Kenyan LGBTQ community would continue to be stigmatized if homosexuality remained a criminal offense.
"There is no basis upon which the court can say they [LGBTQ community] will be discriminated against. We, [therefore], dismiss the case that they will be discriminated," said the court. "Stigma is not exclusive to the LGBTQ community. Everyone has the right to access health."