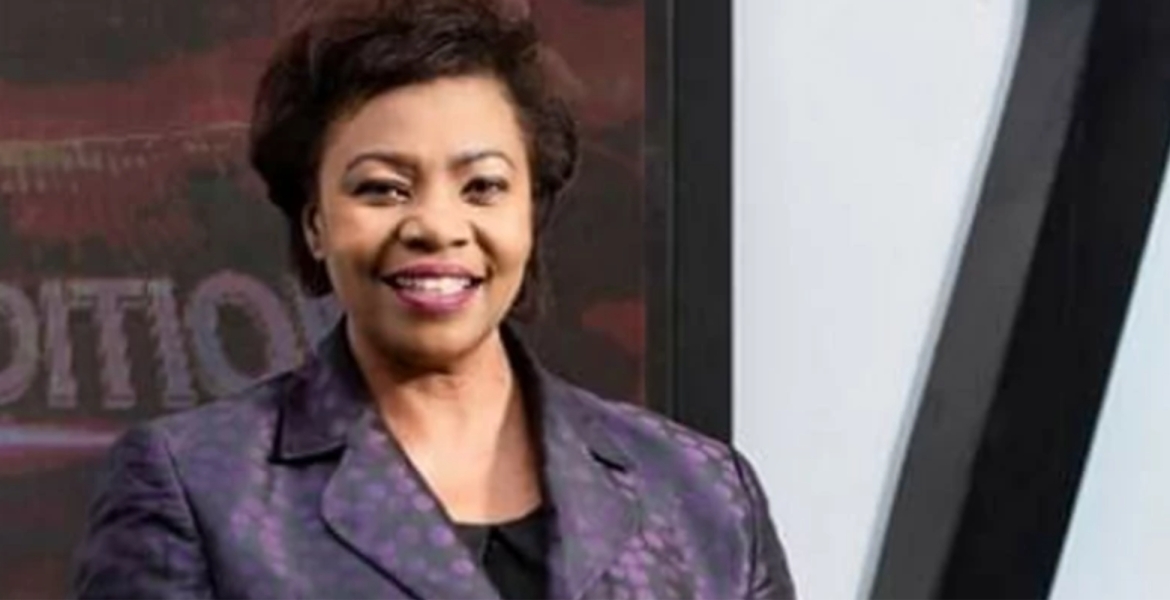 Veteran media personality Catherine Kasavuli has sent a message of gratitude to Kenyans for the massive support they have given her following her hospitalization.
Kasavuli, who was Kenya's first female news anchor, is admitted to the Kenyatta National Hospital (KNH) private wing after she was diagnosed with cervical cancer 
"Last one month has been crazy for me, I want to take this moment and appreciate my family, colleagues in the media industry, the Catherine Kasavuli Foundation team, my doctors, friends, strangers, and online community; I wish I could respond to all your messages, I see them and I am really humbled. May God remember you," she wrote on Friday.
She also thanked the kind-hearted people who have come out to donate blood for her as well as those helping with her medical bills.
"To anyone fighting the same struggle - I love you, we shall overcome, life is a beautiful thing and we shall live to tell our stories," she added.
On Monday, Kasavuli sent out a blood donation appeal through the Kenya Broadcasting Corporation (KBC) Managing Director Samuel Maina.
"Dear friends, colleagues and well-wishers. Our dear colleague Catherine Kasavuli is hospitalized at the KNH Private Wing after being diagnosed with cervical cancer. For those who can, she needs a blood transfusion urgently. Your prayers and moral support will be very welcome," Maina said.
"KNH usually gives the patient what is required from their blood bank as long as donors have presented themselves. They don't restrict donations to blood type factor hence anyone can donate."
Kasavuli, 60, had in 2015 retired from the limelight to focus on corporate matters, but she made a grand comeback to the Kenyan screens in July last year when she signed a contract with KBC, where she has been hosting weekend news.