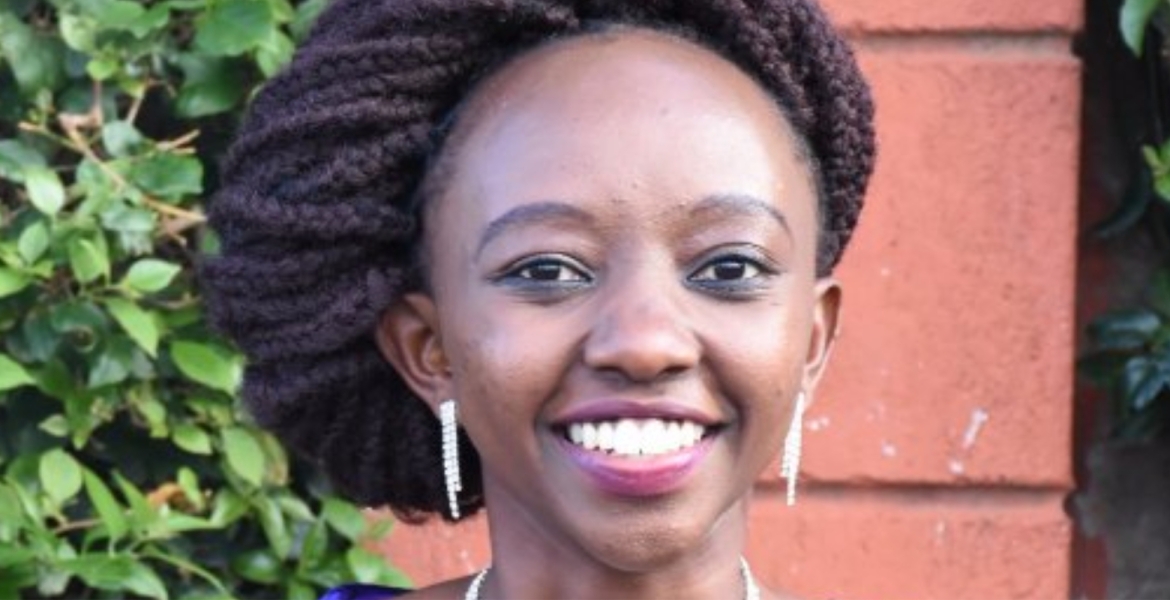 President Ruto's daughter Charlene Ruto has warned Kenyans against falling prey to online scammers using her name to defraud unsuspecting jobseekers.
Through her official Twitter account, Charlene says a lady identified as Mercyline informed her that a person posing as her on social media asked for money in exchange for a job and meet her at Weston Hotel, which is owned by President Ruto.
"Enough is enough! I have had enough! Met a young lady by the name Mercyline this morning who informed me that she was asked by someone purporting to be me on social media that she would get a job if she sent money to them and to meet them at Weston Hotel, even through WhatsApp," Charlene wrote on Wednesday.
Charlene said the social media account is fake, stating that she would never ask for money to offer anyone a job.
"I would never ask for money from anyone to give them a job, or to meet them, or give them anything for that matter," Charlene said.
She went on to state that President Ruto and First Lady Rachel Ruto are working day and night to ensure equal opportunities for all Kenyans.
"Kenyans don't allow yourselves to believe, be cheated and conned by these fake accounts," she added.
In August, a Twitter account with over 142,000 followers was suspended after Charlene reported it to Twitter for impersonation.