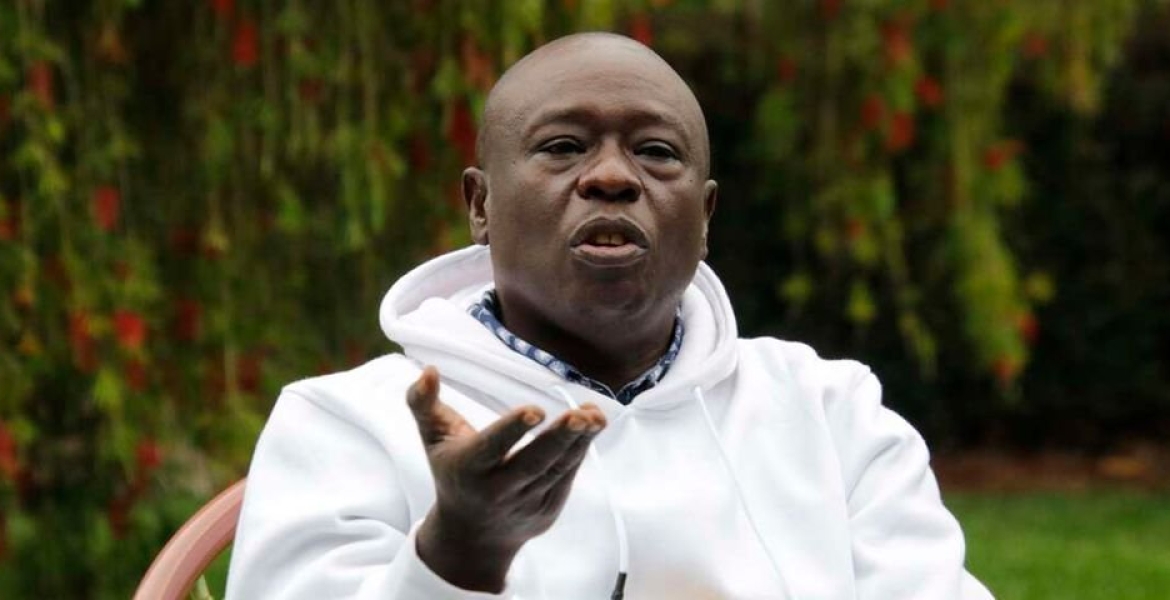 Deputy President Rigathi Gachagua has appeared to embrace his 'Riggy G' nickname which has gone viral on social media.
Gachagua, who was sworn in as the country's second deputy president on September 13th, acknowledged the creativity of the persons behind the moniker, saying he does not think it is a bad name.
"Our young people are very creative, even I am amazed that our creative young people have given me a nickname," Gachagua said during the Kenya National Music Festival in Kisumu.
He added: "They have looked at my two names, Rigathi Gachagua, looked for something sounding easier, more melodious and called me 'Riggy G'. I don't think it is a bad name."
Ivy Chelimo, a lifestyle content creator who recently graduated from the Catholic University of East African (CUEA), is credited for devising the 'Riggy G' epithet.
Chelimo says that she came up with the nickname by chance as she followed the proceedings of the televised deputy presidential debate in July.
"You know how you can't actually mention a politician just because sometimes you don't want that traction on your page. That was me then but I was like let me just mention him because he was winning the debate anyway," Chelimo told NTV in an interview.
She says that she was humbled when Gachagua used the nickname to refer to himself during a luncheon held at State House, Nairobi following his inauguration. Last week, her Twitter handle was trending alongside the 'Riggy G' moniker on Twitter.