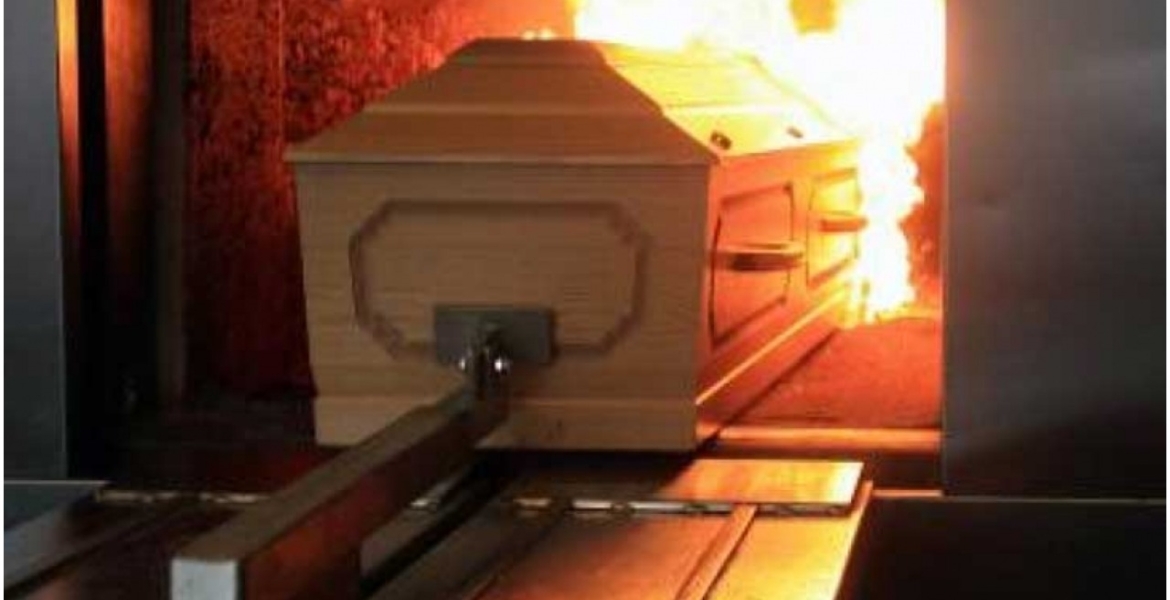 Nairobi residents have been urged to consider cremation over burying their loved ones.
Nairobi County Executive Committee member for Health Hitan Majevdia says public cemeteries within the city have run out of burial space and cremation would solve the problem.
"All those burials you see in the Lang'ata Cemetery is just an accommodation we do for people but we do not have space, we are short of space," Majevdia said in an interview on NTV. 
The official also sought to demystify the much-stereotyped cremation subject, saying incineration is a respectful procedure that is considered holy, especially in the Hindu culture.
"Cremation is not lighting up a body, cremation is actually a process. In the Hindu culture, it is actually done with a lot of respect. There is a procedure in which it is done," he said.
Majevdia spoke days after the body of Kenya's first post-independence Attorney-General Sir Charles Njonjo was cremated in Kariokor in line with his wish.
"Even when the late Njonjo was cremated it is not just putting a body on fire, it is a very solemn and respectful process," Majevdia added.
A cremation process to an adult costs approximately Sh50,000 at the Lang'ata Crematorium in Nairobi.
Njonjo, 101, joined a list of prominent Kenyans who opted for cremation, including former environment and political activist Wangari Maathai, former Safaricom CEO Bob Collymore, former Archbishop Manasseh Kuria and his wife Mary Nyambura Kuria, second liberation hero Kenneth Matiba and former Cabinet Minister Peter Okondo.