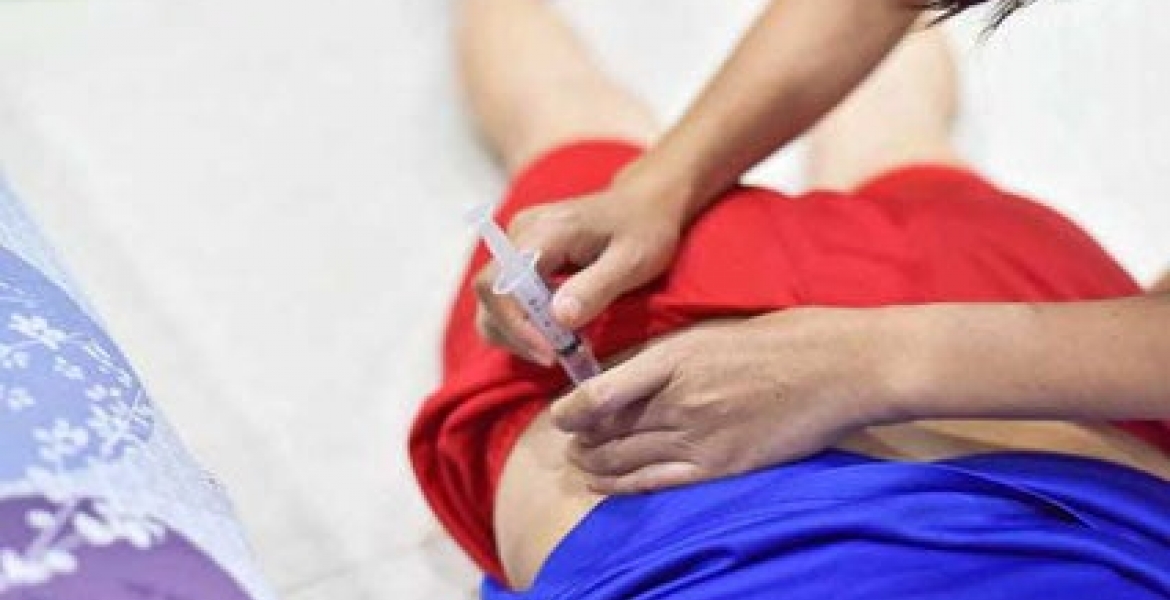 La Femme Healthcare Clinic, a Nairobi-based fertility health facility is offering money to Kenyan women who are willing to donate their eggs.
Such women should be below the age of 25 and must prove they are fit and educated up to secondary level, Nairobi News reported on Friday. The clinic said donors will receive KSh50,000 for their ovum.
Further to this, potential donors must not be breastfeeding or given birth in the past nine months. The clinic will capture the voluntary donor's details and store them in a database where people seeking ovum donors will anonymously pick the egg that suits their wishlist.
"It is true that we have patients who do not have eggs reserves, a condition that is caused by a number of factors, these are the kind of customers we are targeting," Dr. Martha Kuruga, a fertility specialist and a laparoscopic surgeon, told Daily Nation.
Women can still carry pregnancy even after donating their eggs. La Femme indicated that the whole process costs KSh500,000, which is footed by those looking for donors. 
Dr. Kuruga said they prefer young donors because they are trying to eliminate genetic abnormalities that come with age. The volunteers will be required to present a national ID, academic credentials and a portrait photo. 
"The highest reproductive age for women is between 18 and 26. Their eggs are healthy and they also have a very good number," she said.