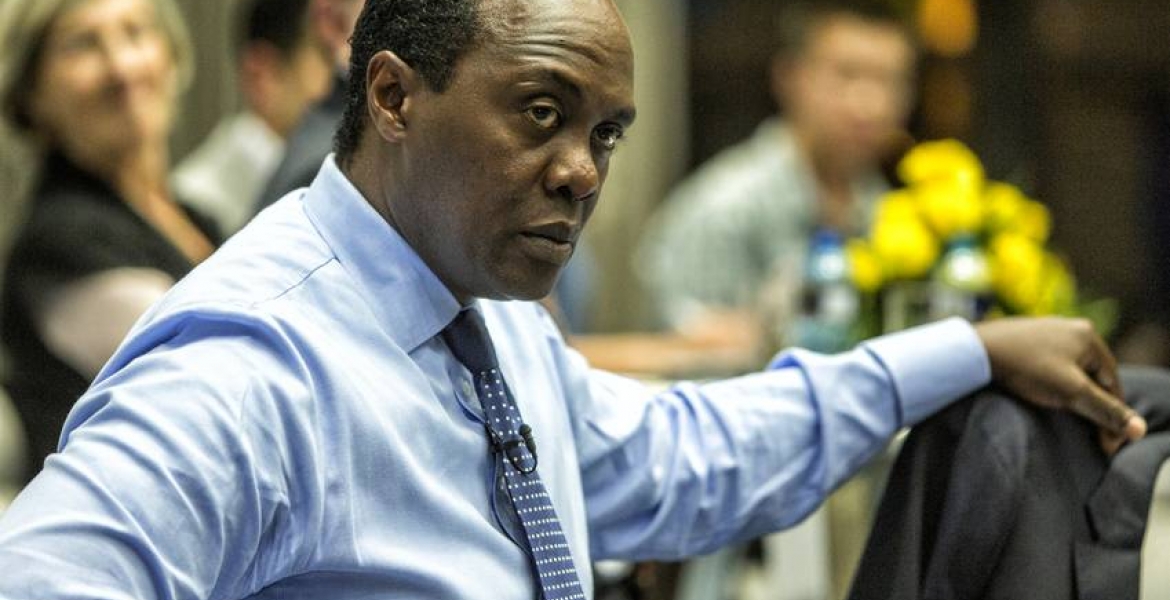 Renowned Kenyan media personality, Jeff Koinange has divulged the worst job he ever had in his life.
Speaking in his breakfast show on Hot 96 FM, Koinange mentioned that his worst job was when he worked as a sales assistant in the United States during his youthful days.
At the time, the 53-year-old TV host said he worked as a sales assistant at McDonald's, an American fast-food restaurant.
Jeff said the job was his worst as it involved working during the nights, selling chips and hamburgers to customers.
"It's late at night, 2-3 a.m. in the morning, where you wear headphones and people are driving through and they pick up stuff coming in to buy," he narrated.
The JKL show host explained that he would see customers through surveillance cameras and take their orders.
He later got a job with an American airline as a flight attendant, where he says he developed his bold, engaging and immensely unique voice.
He was 20 years old and on the first day on the job, he impressed with his announcement on the aircraft so much that his seniors advised him to take his voice seriously.
"I got a job with Pan Am Air (Pan American World Airways), I used to work as a flight attendant and when I was on the aircraft, most of you have heard (the announcer).
"I was 20 years old, they (then) said, 'Listen, kid, go to school. One day you are going to get a lot of money with that voice.' That was it," he stated.
This is how he ended up in the media. He attended Kingsborough Community College in Brooklyn, New York between 1987 and 1989 and graduated with an associate degree. 
He also holds a Bachelor of Arts degree in broadcast journalism from New York University.
Jeff has previously worked for various international media including CNN, Reuters, NBC News, and ABC News. In Kenya, he has worked at KTN, K24 TV and Royal Media (Citizen TV and HOT 960.