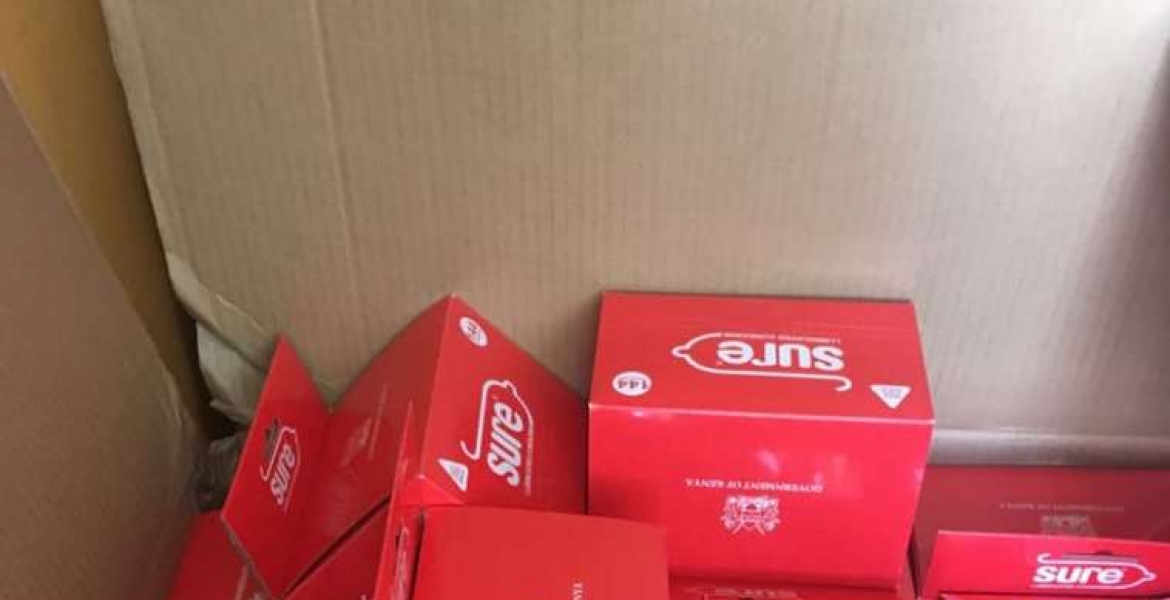 Innolatex Limited, the manufacturer of Sure condoms has recalled a batch of the contraceptives from the Kenyan market over quality concerns.
Kenya Medical Supplies Authority (Kemsa), which supplies Sure condoms in the country, indicated that the affected products include those under batch number 17DN754 and 17DN052 and whose expiry date December 2021 and December 2022.
Kemsa Quality Assurance Manager, Dr. John Aduda told distributors to cooperate with Lifeline laboratories, the company hired by Innolatex to spearhead the recalling process.
"Lifeline Laboratories is recalling the above-mention product, Sure lubricated condoms dotted, due to quality issues," John Aduda said in a letter.
"Please accord Lifeline Laboratories the necessary cooperation in order to successfully conclude the process," he added.
Innolatex did not disclose the quality issues that led to the withdrawal of the condoms but urged consumers to immediately stop using the affected batch.
Condoms are the only type of contraceptives that prevent pregnancy and protect against sexually transmitted infections (STIs).
Sure condoms are distributed for free to Kenyans in hospitals, health centers, entertainment joints, colleges and universities among other places.