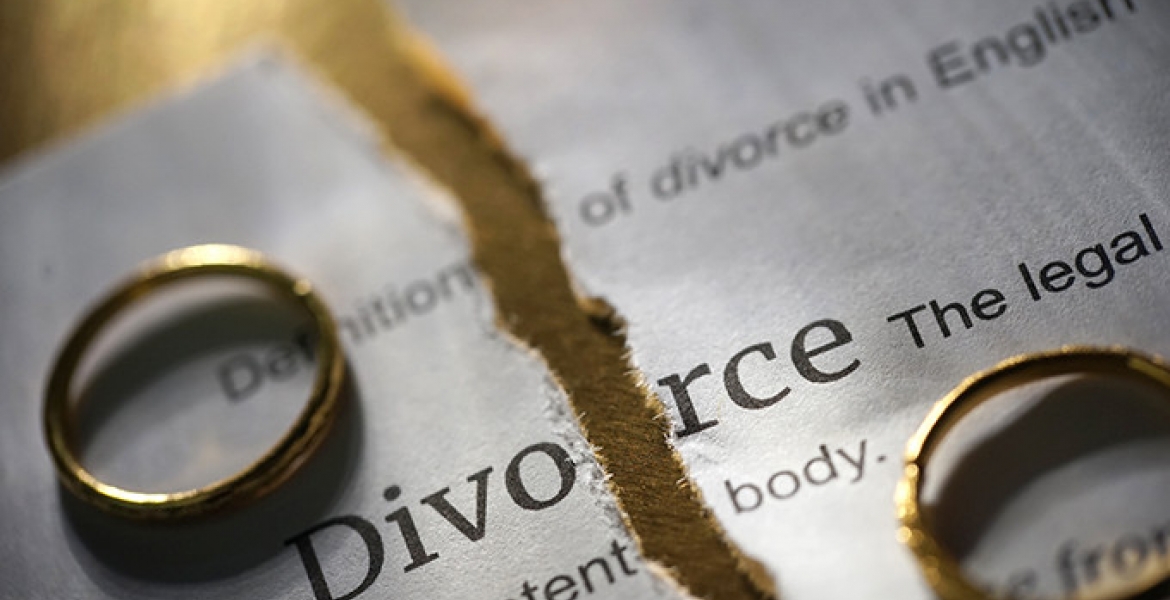 Kenyan couples married through the civil process can now separate at any time following this week's ruling by the High Court.
Before this ruling, the law stated that partners in civil marriages could only file for divorce after three years in the union.
High Court Justice Reuben Nyakundi ruled that marriage is a union of willing partners and, therefore, they should be at liberty to end it any time.
Justice Nyakundi declared section 66 (1) of the Marriage Act that barred husbands and wives in civil marriages from divorcing within three years of their unions as unconstitutional.
"Corollary to the above is the fact that by imposing the three-year limitation, the impugned Section had the effect of forcefully keeping parties in a situation they no longer wished to be part of," Justice Nyakundi ruled.
Civil marriages are done at the office of the Attorney General or before the county commissioner's offices.
Justice Nyakundi noted that it was an affront to a person's human dignity to confine people in failed marriages for three years.
He argued that although the section was aimed at protecting marriages by restricting parties from opting out, there was no proof why MPs chose three years and not more or less.
The judge also questioned why the same condition was not imposed on Christian, Muslim, Hindu and traditional marriages.
The grounds for divorce in civil marriages include infidelity, cruelty, desertion by a spouse for at least three years, and exceptional wickedness by one spouse.