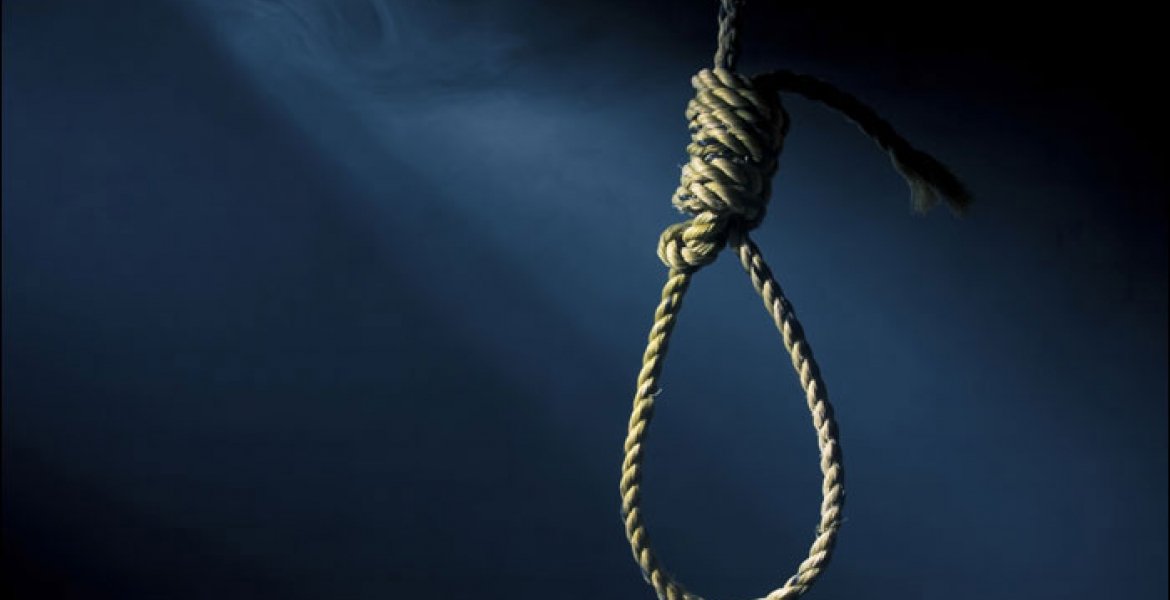 Female Members of Parliament (MPs) have demanded action be taken on a Kenyan teacher who shamed a Class Six girl for soiling her school uniform with her periods.
Jackline Chepngeno, a 14-year-old pupil at Kabiangek Primary School in Konoin, Bomet County committed suicide after her female teacher shamed her in class over menstruation.
The teacher is alleged to have kicked the girl out of the class and ordered her to go home after she soiled her dress. This led to her fellow learners mocking her.
The girl hanged herself on Friday, shortly after narrating her ordeal to her parents at Chemelet village. Her body was found dangling from a tree near their home.
Her mother Beatrice Koech said her daughter narrated how the tutor described her as dirty and embarrassed and humiliated her before the entire class.
More than 10 women MPs stormed Ministry of Education offices in Nairobi on Wednesday to demand immediate action on the teacher.
Ms. Beatrice said this was the first time her daughter got her periods and had no sanitary pads to use. Parents stormed the school on Tuesday this week in protest.
"It's such a shame to society when women undergo ridicule over a process that they have no control over," the Federation of Women Lawyers (FIDA) said on Wednesday.
The government runs a free sanitary pads distribution program for school going girls but it has not been effective due to logistical challenges.