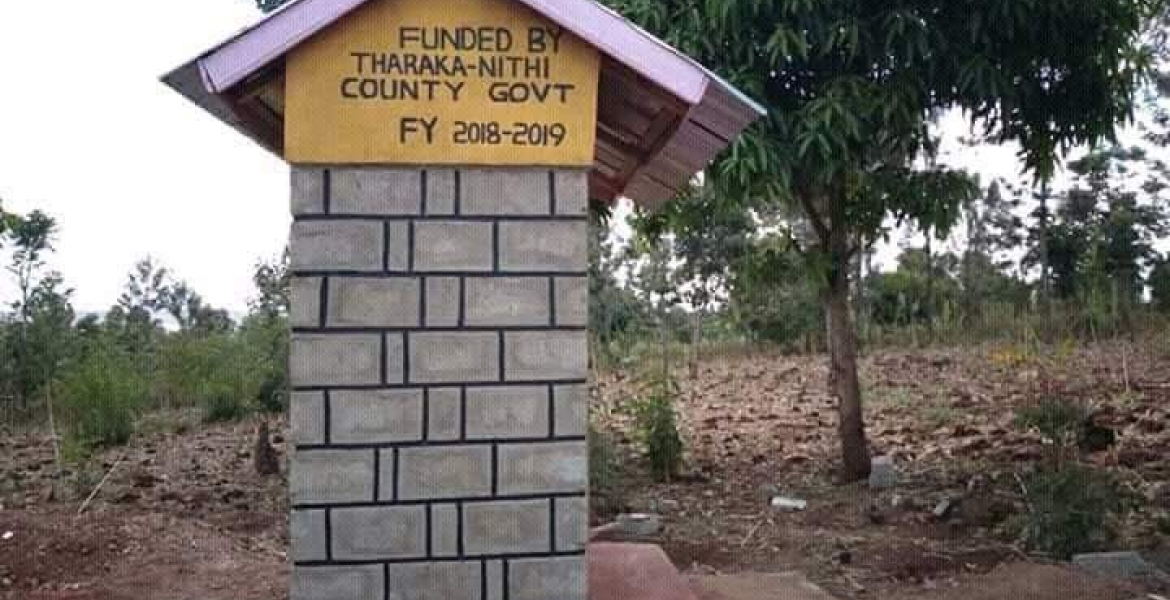 Kenyans on social media have slammed Tharaka-Nithi Governor Muthomi Njuki for launching a funny toilet allegedly built using 'millions of shillings.' 
This comes after photos of the ridiculously small pit latrine went viral on social media hours after its unveiling.
N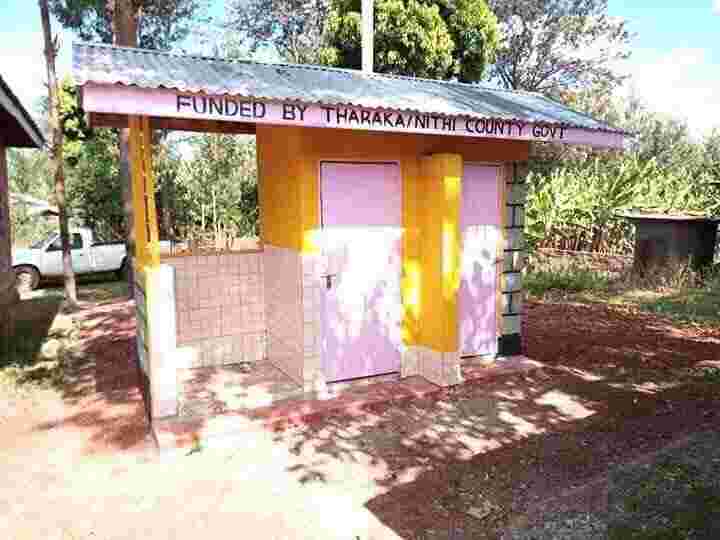 Online users say the structure is even smaller than the Land Cruiser V8 car the Jubilee Governor traveled on to launch it.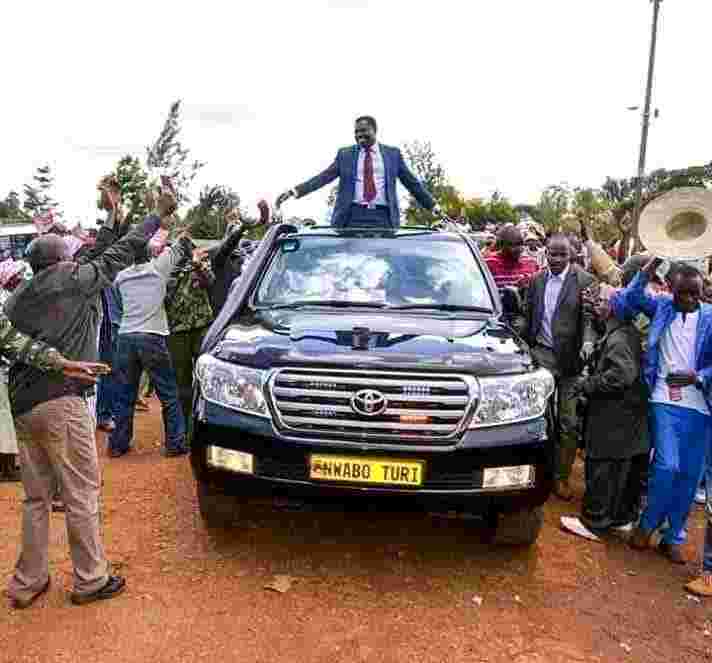 Others have argued that the fuel consumed by the guzzler is enough to build a better toilet.
Kenyans on Twitter (KOT) have equated the lavatory to a match box due to its small size.
@omolomoses1 tweets:" Even his V8 is bigger than the toilet he's launching."
@EngnrDan says:"How Tharaka Nithi Governor Muthomi Njuki rolled in to launch a toilet the size of a matchbox."
@chelangat_chep comments: "Shame on him.. and the people who gave him audience. Kenyans deserve better!!"
@raspect_oti notes:"It's a pity kukuja na v8 for this, ata mafuta he used to come here is more than the project."
@Welstec notes:"His car consumed more fuel to the event than the cost of building the market urinal."
@mutwiri_jediel says:" Hii ata haina breathing space." 
@donfodioyahye states:"The cost of transporting him to the venue/cost of hired things is more than the cost of the matchbox."
@BerylOduor notes:"Our politicians are seriously sick!"
What puzzled online users, even more, was the presence of a huge crowd of residents who cheered as Governor Njuki launched the project.
A user says: "What's even more unfortunate are the sycophants that turned up to receive him. The same people will vote him in come next election."
Unconfirmed reports indicate the county government spent Sh2 million to built the public toilet.