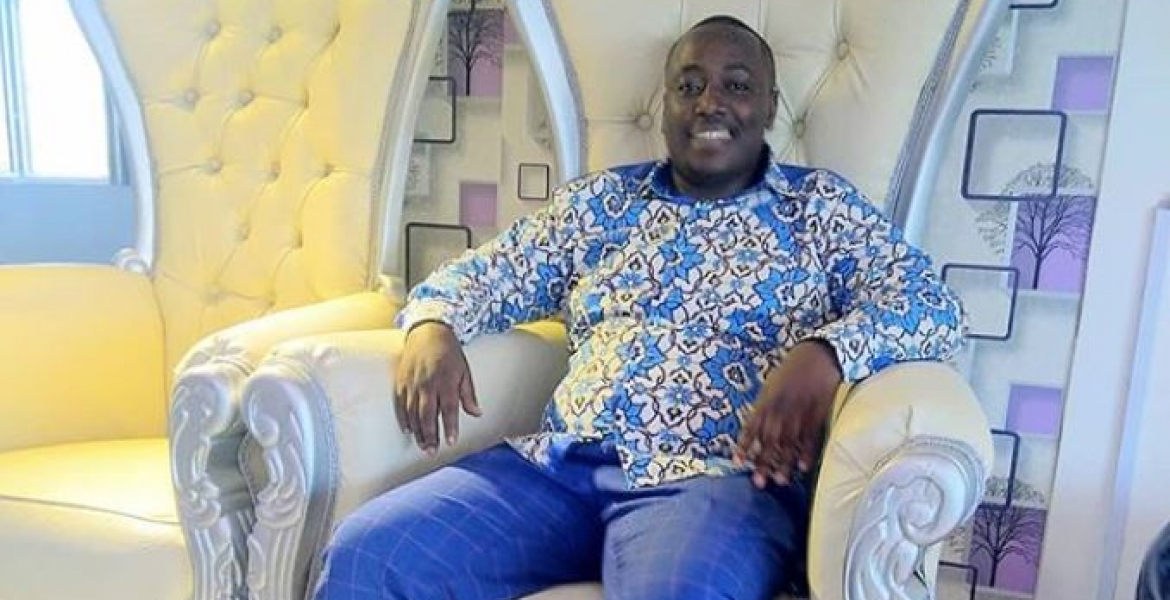 Controversial Kenyan televangelist Victor Kanyari has unveiled his new palatial home that has reportedly been under construction.
Kanyari, Bishop of the Salvation Healing Ministry, has taken to social media to flaunt the new house he says was opened recently.
Photos posted on Instagram by the flashy preacher shows what appears to be a house warming party attended by his friends.
"Thanks friends for coming, nyumba Nimefugua……" Kanyari, captions the images.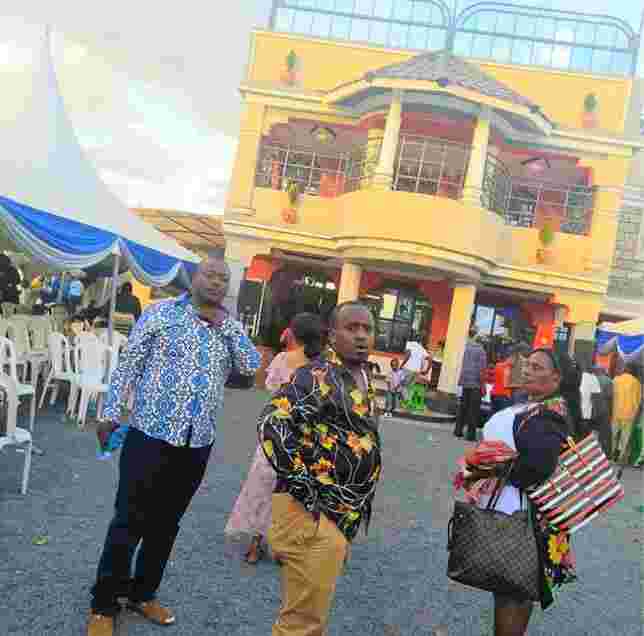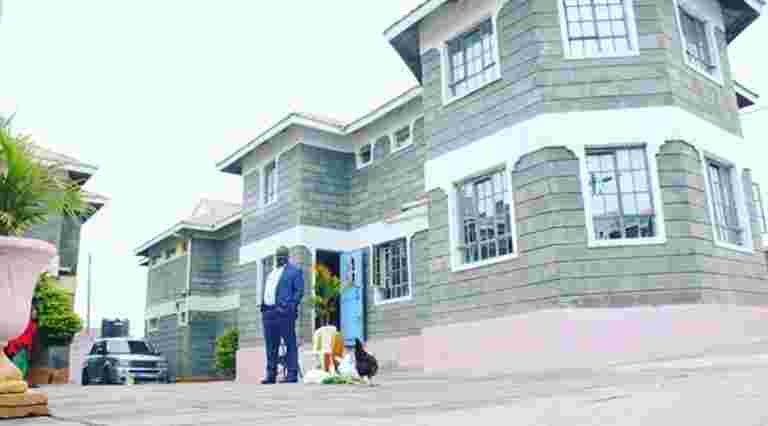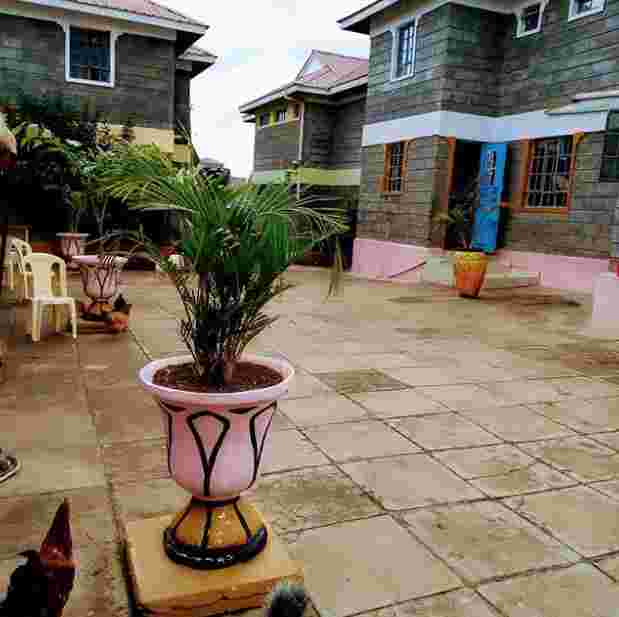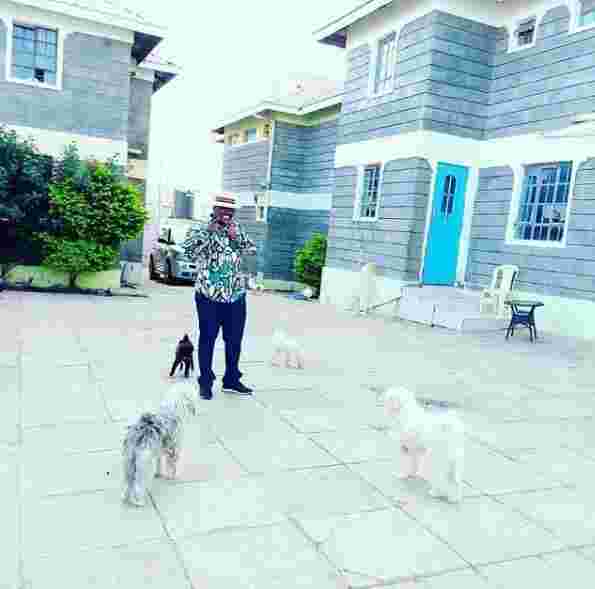 This is the third house owned by Kanyari, who never shies away from flaunting his assets that include high-end cars.
Last year, his former wife, singer Betty Bayo accused Kanyari of contributing little to the welfare of their children despite leading an expensive lifestyle.
"We are neither enemies nor friends, but we coordinate where it is possible. He is a stingy man who only provides little for his children," she said in an interview.
In response, the preacher denied the claims, stating that he has taken his kids to one of the best schools in the country.
"I take care of my children and pay. She only provides for food which we also help each other sometimes. It costs me Sh450,000 every term because they are in one of the best schools," said Kanyari.
The two separated in 2015 after the "man of God" was exposed by an investigative journalist for conning innocent Kenyans and performing fake miracles.