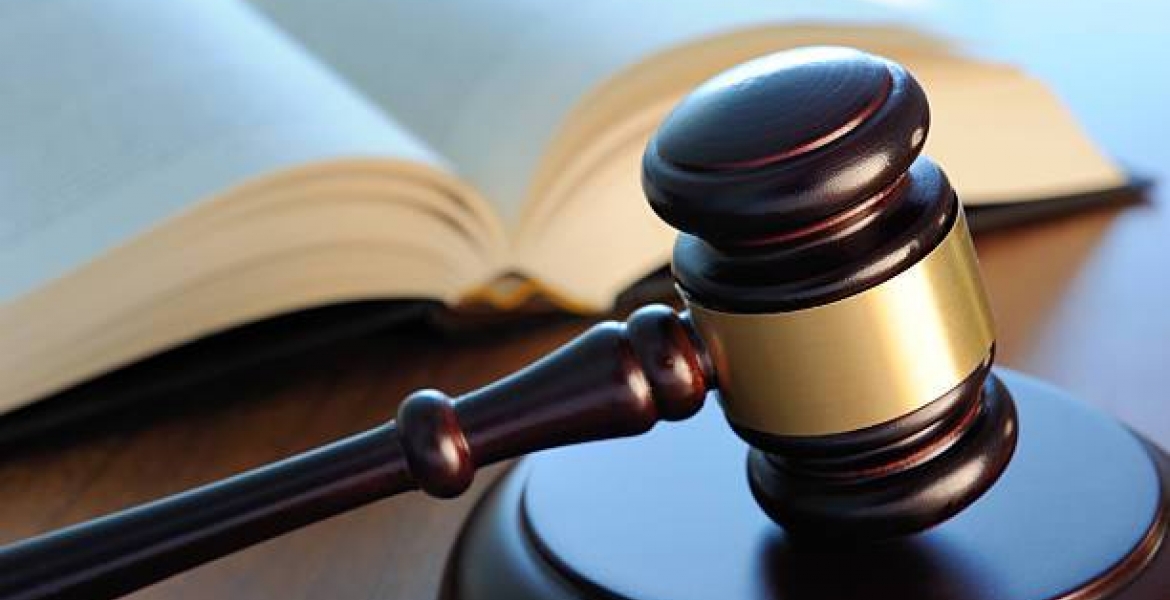 A 37-year-old Ugandan woman has become the first ever person to be convicted with performing 
female genital mutilation (FGM) in the United Kingdom.
The woman, who can't be named for legal reasons, was on Friday found guilty of subjecting her 3-year-old daughter to FGM.
This is Britain's first conviction for FGM and comes more than three decades after the practice was criminalized in the European country.
The court was told that the mother of three was also found with spells and curses paraphernalia intended to stop her from being arrested.
The Ugandan-born woman had been charged with committing FGM and failing to protect a child from the risk of FGM.
The prosecution told the presiding judge that the minor was taken to hospital after losing a lot of blood.
"We can only imagine how much pain this vulnerable young girl suffered and how terrified she was. Her mother then coached her to lie to the police so she wouldn't get caught, but this ultimately failed."
She will remain in police custody ahead of her sentencing set for March 8th. Her Ghanaian husband was acquitted of the offense. 
Reacting to the conviction, London Mayor Sadiq Khan says this will send "a clear message to those who practice this barbaric act."
FGM is mainly practiced in some African, Asian and Middle Eastern cultures but is outlawed in many countries including both UK and Uganda, where the woman hails from.