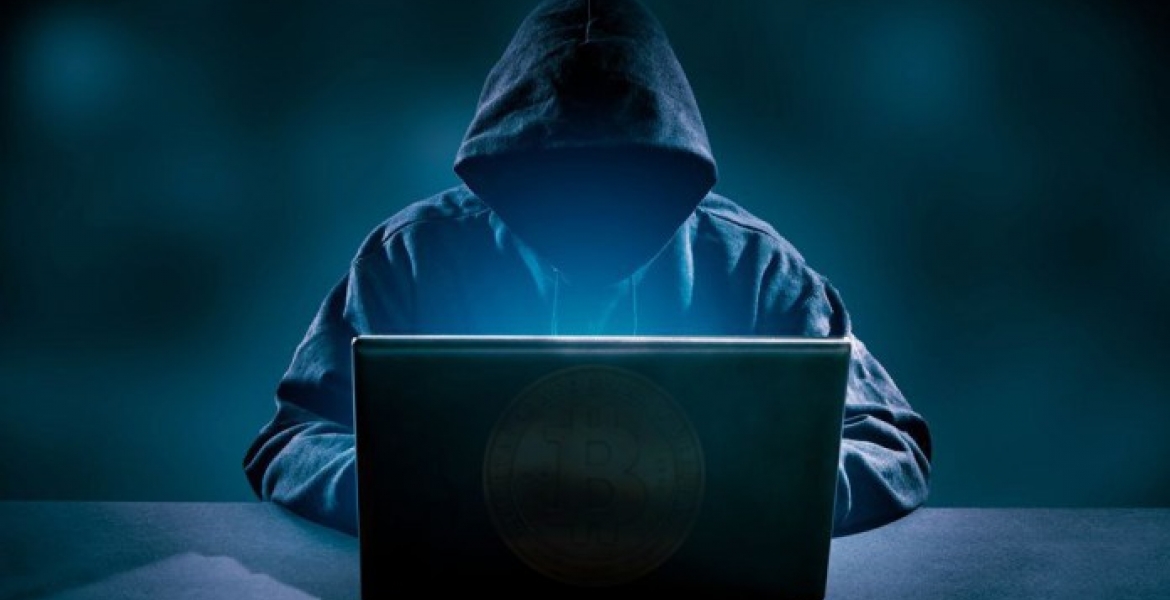 Hackers on Sunday took control of President Kenyatta's Jubilee Party Twitter account.
Two users are posting several tweets on how to make cash online from an undisclosed location.
In a tweet which is accompanied by a video, the hackers promise users an opportunity to make more than $300 (Ksh30,000) per day by signing up at a website, http://Dailysurveys.co.
"If you guys want to make $300+ a day sign up at http://Dailysurveys.co They pay $150 for taking the first survey and $20-$50 for each survey after LINK IN THEIR BIO @PAIDCLUB , I tested the site out and I got my $150 bonus for the first survey," reads the message posted on the account.
The hackers are also re-tweeting the message with the same account, tagging several accounts whose owners are unknown.
The tweet has attracted more than 22,000 comments in two hours, most of which are tags from the hackers. The account, @JubileePartyK has close to 200,000 followers.
Jubilee Party Secretary-General Raphael Tuju has confirmed the account has been hacked, saying that efforts to regain control are ongoing.
"The account has been hacked. In this internet age, this can happen but we are handling that. It must have been done by some idle people who have nothing to do," he tells Kenyans.co.ke.