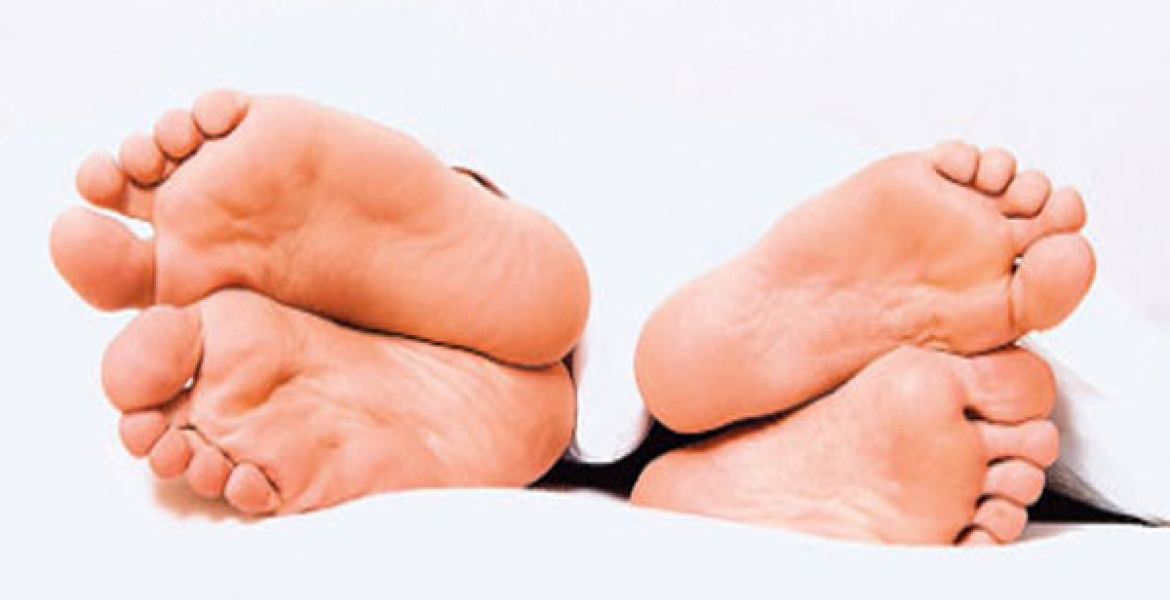 Police have launched a man hunt for a suspect alleged to have been recruiting University and College teenagers to engage in sexual orgies.
This comes after several teenagers were in the weekend arrested while recording sexual acts at Michuki Park, off Kijabe Street in Nairobi. Those arrested included seven males and one female, while several others escaped.
Central Police OCPD Robinson Thuku said that police acted on a tip-off by an informant they had planted among the youths. The police boss said that an individual running a social media account under a pseudonym "Party Animal" has been paying the teens to engage in the immoral behaviors. 
He is also said to have influenced the young boys and girls to post sexualized content on the social media. Thuku said police are closely monitoring social media accounts and private parties to ensure that teenagers are not exploited.
Revelations of youths engaging in group sex for monetary gains comes after an uproar by Kenyans on Twitter (KOT) under the hashtag #IfikieWazazi, (let the parents know), to expose those posting nude images of themselves online.
A report released last week revealed that minors are being targeted by sex predators who sell sexual material to online users. Dubbed the "Dark Side of the Internet for Children", the report exposed how children are trading sexually explicit photos and messages with adults and, in some cases, strangers.
"Sexting happens between children and their social media friends as well as with strangers met on various social media platforms," said the report released by Terre des Hommes.
Kenya Film Classification Board (KFCB) CEO Ezekiel Mutua said the government will increase surveillance to protect children from abuse.
"We are putting mechanisms in place that will enable us take down bad material from Kenya's cyberspace," he said when he launched the report in Nairobi.