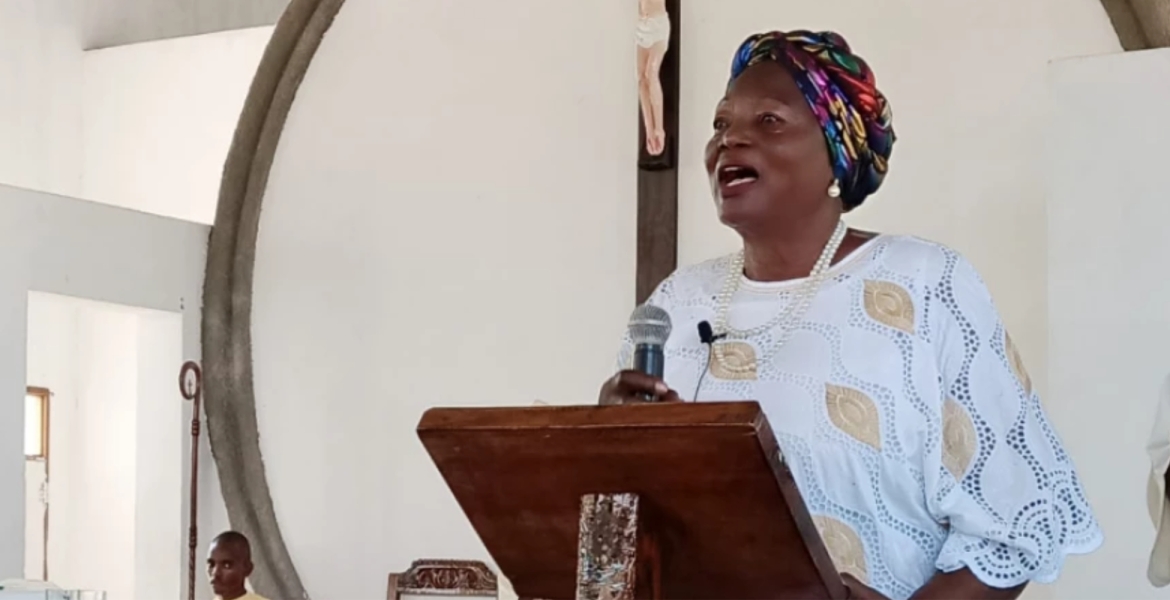 Former First Lady Mama Ngina Kenyatta has broken her silence following the recent tax evasion allegations against her family.
Mama Ngina, 89, dismissed the allegations as false and challenged the government to seize and auction her property if she has indeed evaded paying any taxes.
"I am surprised to hear some people say that others do not pay taxes. The government has its own system of how things are handled," said Mama Ngina, who spoke in Swahili.
She further termed the allegations as a desperate attempt by a section of politicians to politicize tax matters and peddle lies so they can be seen to be working.
"Paying taxes, whether it is income tax or any other tax, is mandatory for everyone, big or small, to pay according to their ability and income. This is not a matter for discussion in newspapers, public rallies, or on TV. If you do not pay taxes, you go to court. That is the law," she added.
The former First Lady spoke on Saturday while addressing members of the public during the opening of the Tewa Catholic Church in Mpeketoni, Lamu County, which she helped to build.
"If you do not pay what you are supposed to pay, your belongings must be auctioned. So there is no need… there is no need to tarnish others' names and say that they are working, running the country. No," Mama Ngina said.
"Nobody should be asked to pay what they are supposed to pay. If it is me who has failed to pay taxes for even one year, my property should be auctioned to pay for the taxes. So there is no need for this kind of politics… and people know the truth, they just want to mention names."
A section of Kenya Kwanza leaders led by Nyandarua Senator John Methu recently demanded an audit on a number of business deals by the Kenyatta family to establish whether they evaded taxes.
The demand followed President Ruto and Deputy President Rigathi Gachagua's pledge to pursue those who have been avoiding taxes in the previous regimes.
"This country is not the animal farm where some are more equal than others, we are going to have a society where every citizen carries their fair share of our burden to raise our taxes," Ruto said on Monday.