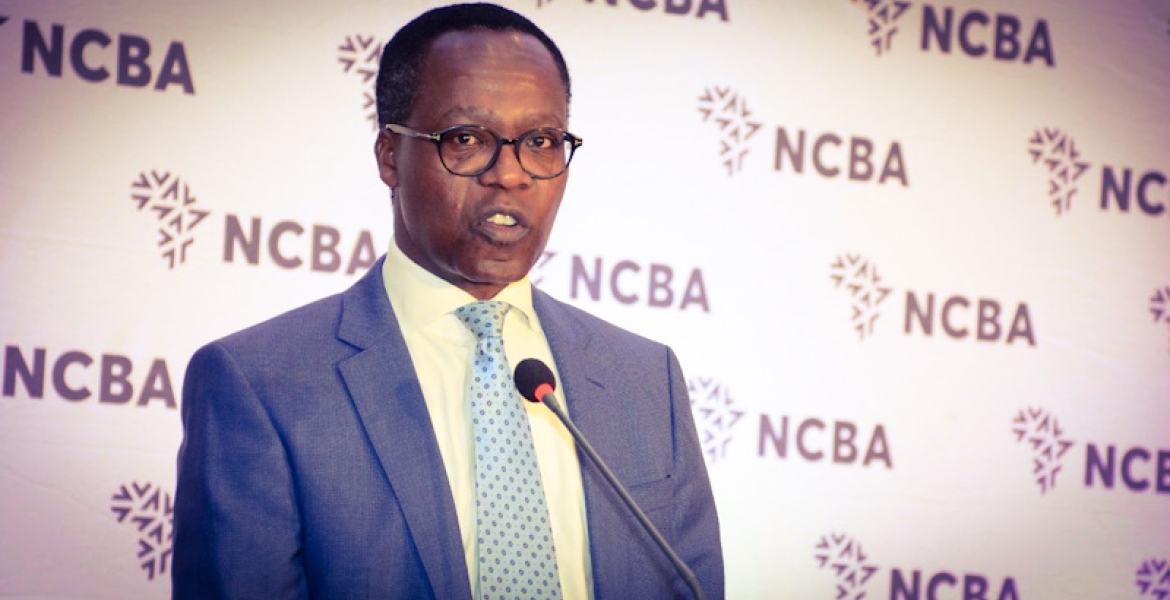 Kenyatta family-linked NCBA Group has responded to claims that it has been evading taxes.
While admitting that NCBA benefitted from a Sh350 million tax waiver during the merger between NIC Group PLC and Commercial Bank of Africa (CBA) in 2019, the lender's Managing Director John Gachora dismissed claims that the bank evaded taxes.
Gachora stated that the bank is ready to refund the Sh350 million should the court find NCBA to have contravened any tax-related law following the waiver, which has become a subject of public debate.
"I want to assure the public and every Kenyan that should the court find that NCBA was not entitled to that waiver, the day the court makes that determination, I can promise that the following day we will send a cheque of Sh350 million to the exchequer," Gachora told KTN News.
He pointed out that the bank has been meeting its tax obligations, saying the Sh350 million is nothing compared to the billions of shillings the lender has been paying to the Kenya Revenue Authority (KRA) annually.
"People need to understand that the waiver was given to the NCBA or the merging parties. With 26,000 shareholders behind the banks that were merging. In the same year that we got the waiver of Sh350 million we paid total taxes of Sh4.4 billion the same year, more than 10 times the waiver the people are talking about," he said.
"NCBA is one of the biggest taxpayers. In 2021, we paid taxes of Sh6.7 billion, in 2022, we paid Sh14.3 billion in taxes. Sh350 million in the context of what we pay in taxes is nothing."
In 2019, former Treasury Cabinet Secretary Henry Rotich exempted the merged CBA and NIC bank from paying share transfer tax.
NIC group shareholders got 47 percent of the merged entity while CBA shareholders, who included former President Uhuru Kenyatta's family received 53 percent of the merged entity.
On Monday, Nyandarua Senator John Methu wrote to KRA requesting all past Kenyatta family business deals be subjected to an audit.
The senator listed the merger of CBA and NIC Group among the business deals that should be probed over tax evasion.