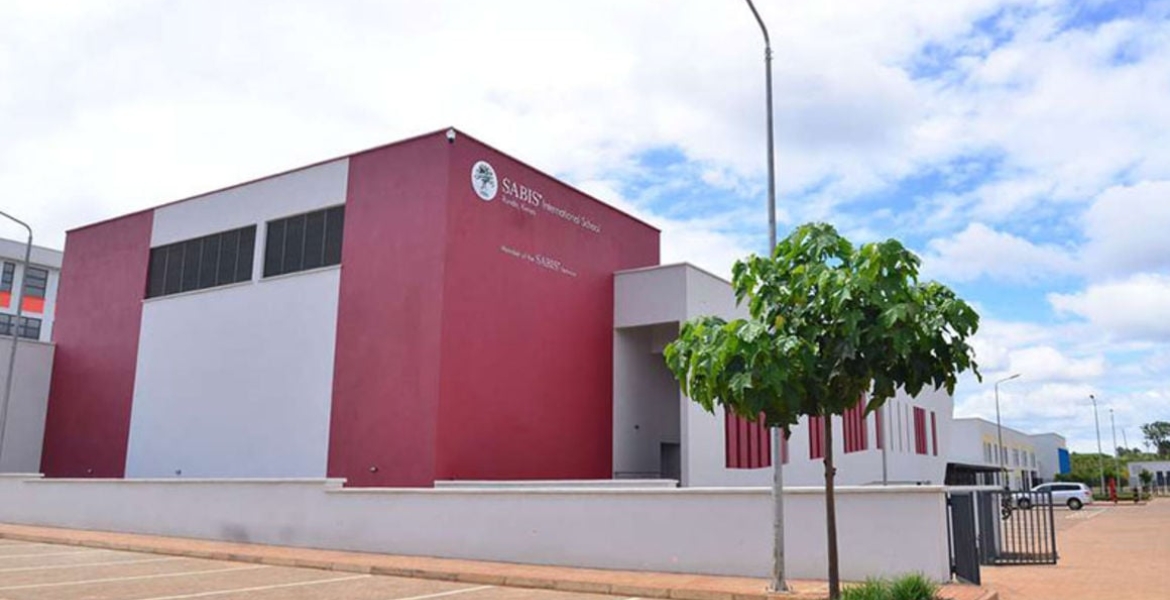 Sabis International School, Runda has been accredited by the Middle States Association-Commissions on Elementary and Secondary Schools (MSA-CESS) after an extensive evaluation process.
The recognition by the US-based agency increases the elite institution's high school diploma graduates' chance of being enrolled in any university across the world.
The school's education program, activities, services and resources were found to have met MSA requirements during the evaluation process, Business Daily reports.
"Earning MSA accreditation positions us as part of a powerful network of innovative and skilled educators who are dedicated, like we are, to preparing students to be thoughtful, productive members of their community, advocates of making a difference, and leaders in their chosen fields," said Sabis director Adrian Mackie.
The CESS, which are affiliated with the US State Department's Office of Overseas Schools, provides accreditation services to American and international-style schools.
"This reassures us and our parents that we continue to offer a high-quality, valuable, and relevant education experience that meets the needs of our ever-changing world," Mackie added.
Sabis, which is owned by Centum Investments, competes with other elite learning institutions in the country including the German School, International School of Kenya, Potterhouse School, Braeburn, Rosslyn Academy, Kenton and St Andrews, Turi.
Part of the Sabis curriculum is preparation for internationally recognized exams such as British IGCSE, AS, and A Levels and the American Advanced Placement exams. These exams are highly regarded by international university admissions offices and are an integral component of the acceptance decision.
Sabis recorded a 100 percent pass in last year's IGCSE exams, with over 80 percent of the students scoring A*-C.