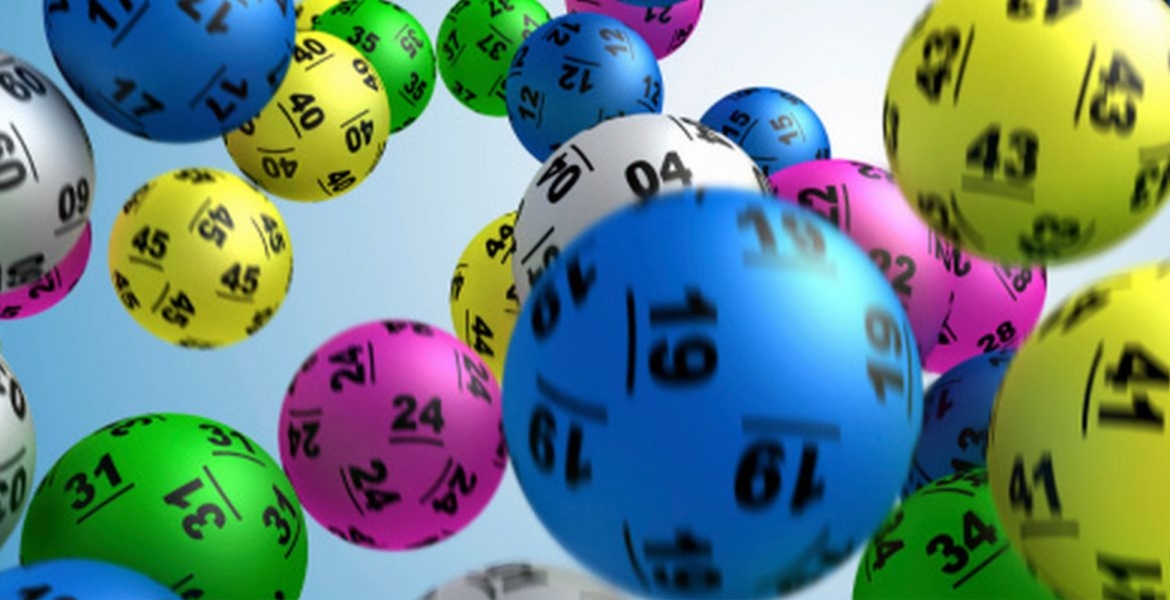 The government has revealed plans to launch a national lottery whose proceeds will be used to improve sports, culture, and arts.
Business Daily reports that the proceeds from the lottery are expected to boost current allocations to the sector under the Sports Arts and Social Development Fund, which is mainly funded from proceeds from betting, gaming, and lotteries.
"To further harness the potential of the sports and arts industry, the government will identify sustainable sources of sports funding and consider setting up a national lottery," the National Treasury said.
"The government will also review the Sports Act, establish and resource adequately a dedicated function within the Tourism Promotion Council to attract international sporting events."
Kenya does not have a national lottery but there are a number of public lotteries such as the Kenya Charity Sweepstake and Win Lotto.
A national lottery is a government-run program raising money for the arts, sports and charities by selling numbered tickets and giving prizes to holders of numbers drawn at random.
In the United States, national lotteries are key avenues to mobilize funds for states who run popular lotteries such as Mega Millions and Powerball.
The UK's Gambling Commission similarly runs the National Lottery which was established in 1994.