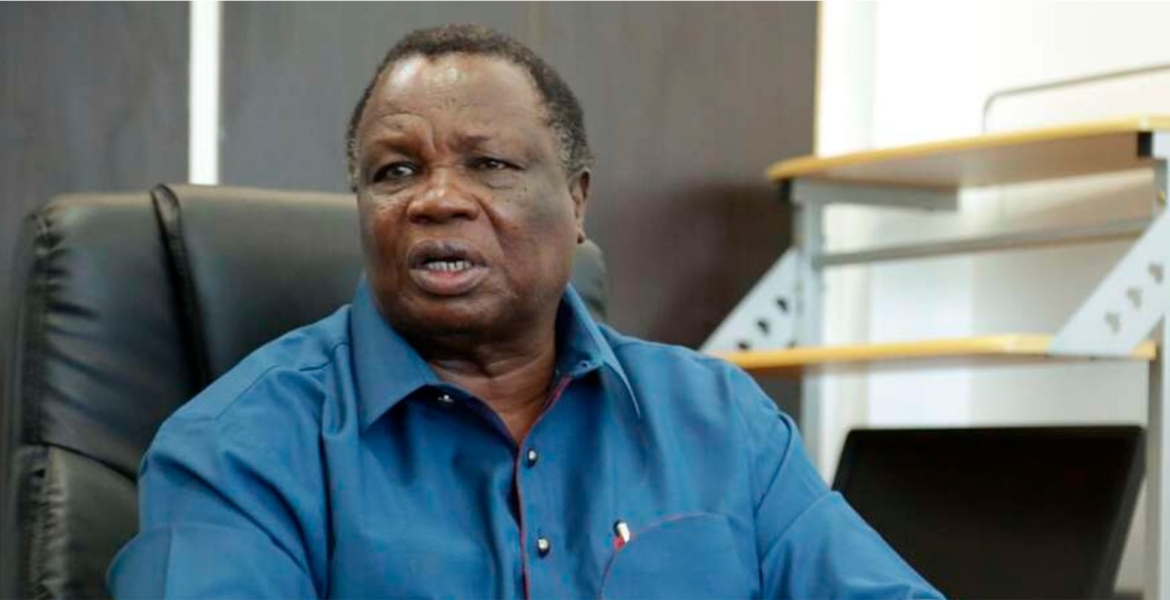 Central Organization of Trade Unions (COTU) Secretary-General Francis Atwoli has faulted the government over the planned move to track individual MPesa transactions.
Atwoli termed the move ill-advised and counterproductive, saying it will force Kenyans to avoid using mobile money platforms, thus destroying an innovation that has revolutionized money transfer in the country.
"The move by the current government as outlined in the 2023 Budget Policy Statement to have access t and or investigate mobile money transactions, MPESA is ill-advised and counterproductive," he said in a statement.
He added: "First, a majority of users of mobile banking are hustlers and the poor who overwhelmingly voted for this government. Second, this move will ultimately make Kenyans avoid using mobile money platforms and as a result, destroy a great innovation that has since helped ease the movement of money, especially from the urban to rural areas."
The veteran trade unionist said COTU has been advising previous administrations against tax hikes, adding that only 2.5 percent of salaried Kenyans earn above Sh100,000 while about 80.5 percent earn below Sh50,000.
"It was insensitive for the government to introduce punitive tax measures at a time when many workers had lost employment as a result of the pandemic," he said.
"The National Treasury must not always be in a rush to impose unreasonable taxes on a population that is hurting and bedridden, simply because the government needs money to spend on its development agenda."
Instead, he urged the government to crack down on outsourcing companies whilst formalizing many jobs in the informal sector. 
"The government should ensure that the more than 5,000 outsourcing companies regularize their employment terms and conditions of work for their employees by ensuring that they pay all the statutory deductions including PAYE and NSSF, NHIF," he said.
"It is possible to collect taxes even from mama mboga if the government becomes innovative and uses incentives."