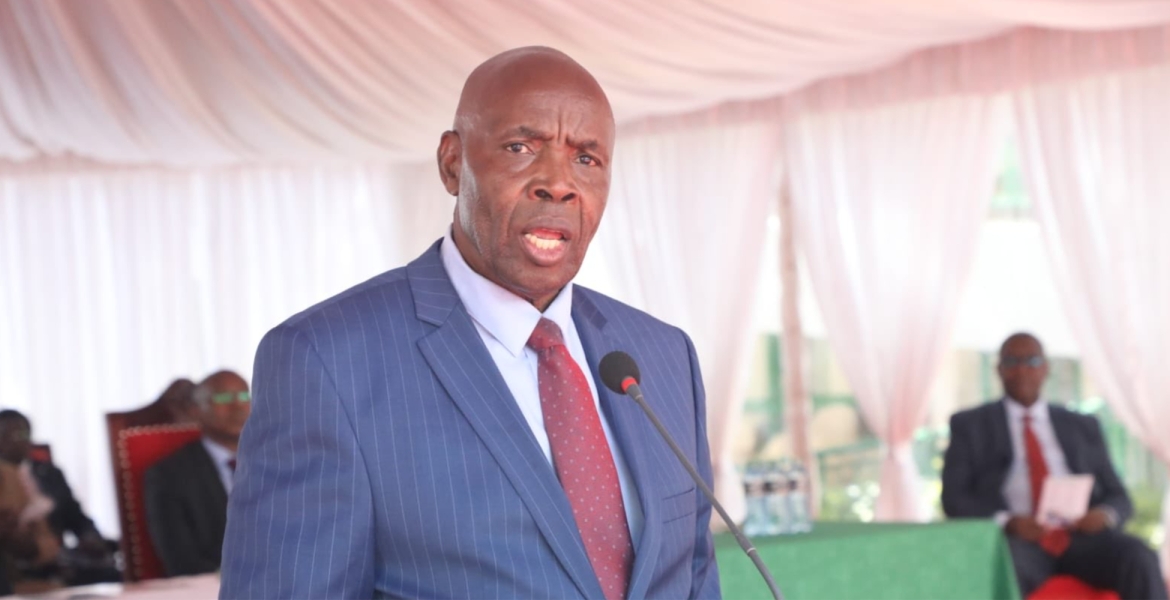 Education Cabinet Secretary Ezekiel Machogu on Friday released the results of the 2022 Kenya Certificate of Secondary Education (KCSE) examination.
Machogu said 173,345 out of the 881,416 candidates who sat last year's KCSE exam attained the minimum university entry grade of C+ and above compared to 145,776 in 2021.
The number of candidates who scored grade A increased to 1,146 candidates from 1,138 in the 2021 examination.
6,407 candidates scored a mean grade of A-, 15,682 attained B+, 31,303 scored B, 48,719 B- while 70,088 candidates obtained C+.
A total of 522,588 candidates scored grade D+ and above while the number of students with grade E declined to 30,822 compared to 46,151 in 2021.
"Most significantly, all the remaining candidates are legible to join TVET institutions, Teacher Training Colleges, Medical 24 Training Colleges and other tertiary learning institutions for various courses," Machogu said at the Kenya National Examination Council (KNEC) headquarters in Nairobi.
Candidates can access their results by sending their index number to SMS code 20076, which costs Sh25 per message.