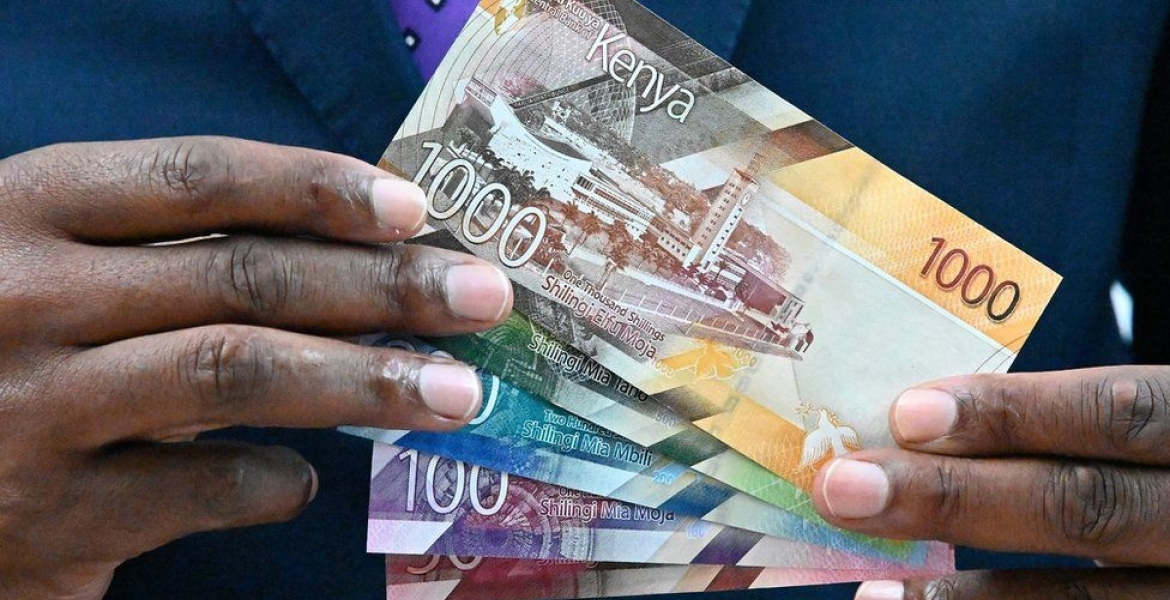 The Hustler Fund has disbursed Sh1.853 billion to borrowers with the number of loans issued standing at 3,174,607 as of Saturday, the government has said.
Cooperatives and MSMEs Cabinet Secretary Simon Chelugui said on Saturday that 5,191,542 Kenyans have registered for the fund since its launch by President Ruto on November 30th.
He also disclosed that Kenyans are making approximately 300 loan transactions per second on the digital lending system while Sh66.1 million has since been paid back by loan applicants.
Under the first phase of the fund, Kenyans will access personal loans of between Sh500 and Sh50,000 via USSD code *254#, with a 14-day repayment period and an annual interest rate of 8% calculated per day.
When a customer borrows, the approved loan is sent directly to their mobile money account, deposits 95% of it in their money wallet, and the remaining 5% in their savings account. The 5% that goes toward the savings plan is split into 30% for short-term savings and 70% for long-term (pension) savings.
If the loan is not repaid in 14 days, the customer's credit rating is affected and the customer is given 15 more days and if the loan is not repaid, the interest rises to 9.5% per year
After more than 30 days of default, the borrower loses all the credit scores accumulated and the Hustler Fund account is frozen. There is no CRB listing and this default does not affect the person's credit rating with other creditors.
 
Speaking during the launch, President Ruto said the fund will replace the collateral system built around title deeds and log books to access loans and will provide a new start for over eight million Kenyans who cannot access credit due to their bad credit history.
"The government is not looking for profits. We have placed a 0.002 percent interest rate per day. To make sure we can run the fund and make sure it is growing to ensure we have it in the future," he said.