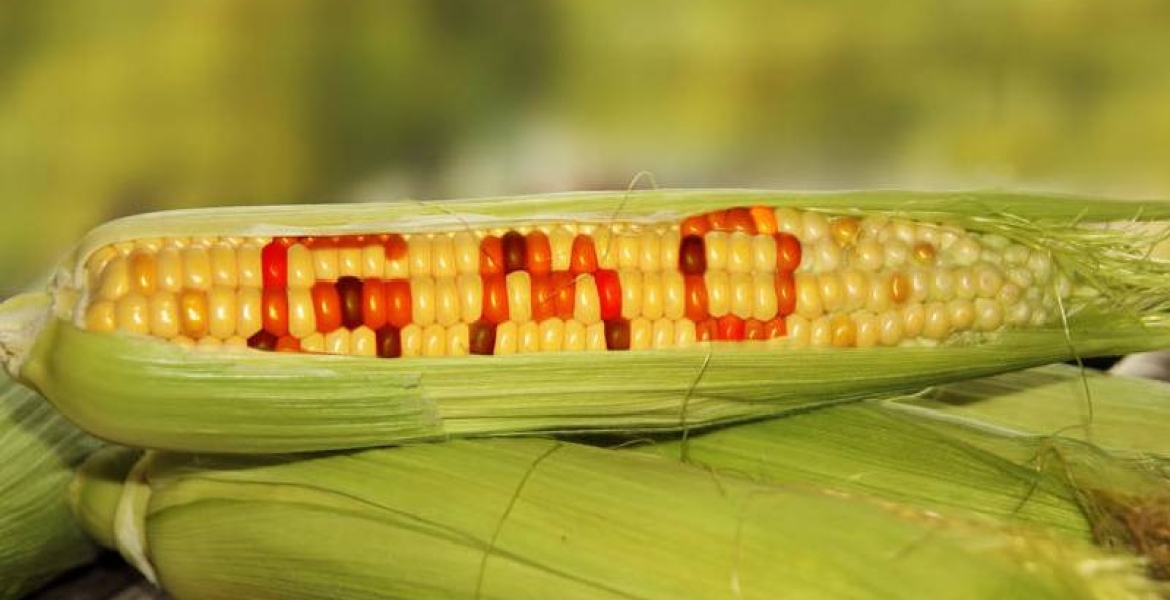 The High Court on Monday issued temporary orders barring the government from importing or distributing genetically modified (GMO) crops.
The restraining orders will stand until a case filed by Kenyan Peasants League, a social movement, challenging the government's decision to authorize the cultivation and importation of GMO foods is heard and determined.
Kenya lifted a 10-year ban on the cultivation and importation of genetically modified crops in early October.
 In a press release, the Cabinet said that the decision was guided by recommendations of a task force on genetically modified foods and food safety and guidelines of the National Biosafety Authority. 
Advocates against genetically modified foods, among them Azimio La Umoja leader Raila Odinga, have opposed the authorization, citing safety issues to human health and the environment.
Odinga argued that the reintroduction of GMOs is a cruel excuse that violates Kenyans' rights and jeopardizes national interests at the expense of foreign commercial interests.
"They [GMOs] are banned in many scientifically advanced economies like France, Germany, Austria, Greece, Hungary, the Netherlands, Latvia, Lithuania, Luxembourg. Bulgaria, Poland, Denmark, Malta, Slovenia, Italy, and Croatia. Why Kenya?" Raila said this month.
He urged Kenyans to reject attempts by President Ruto's administration to "compromise their health, economy, and environment."
"We believe that introducing them into Kenya in the current state of international uncertainty is to use Kenyans as guinea pigs, which we shall not allow. Even the poor and the hungry ought to have their rights and dignity protected."
"As we await the court verdict, we strongly urge Kenyans to reject this attempt by the Ruto administration to compromise our health. economy and environment at the altar of commerce," he added.
This month, Trade Cabinet Secretary Moses Kuria announced the government will allow the duty-free import of 10 million bags of GMO and non-GMO maize to address the current food shortage.