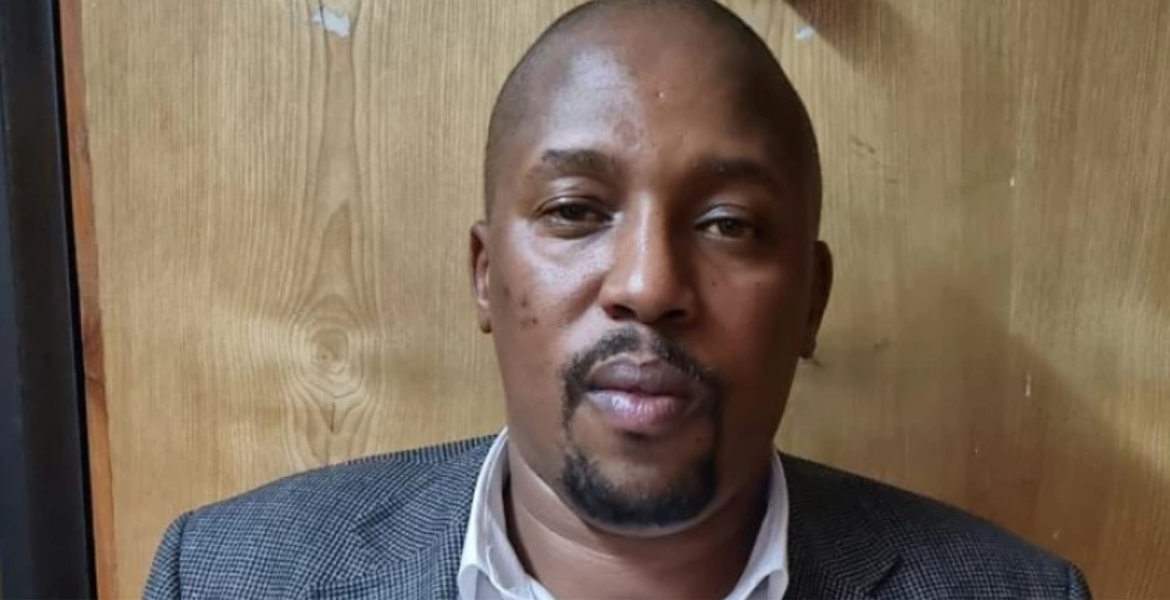 Detectives in Nairobi have arrested a man for posing as an Ethics and Anti-Corruption Commission (EACC) investigator and demanding a bribe from a businessman.
Ibrahim Ngamau Wangari was apprehended at Quiver's Lounge along Thika Road on Friday after detectives attached to EACC lay a trap for him as he sought to solicit a bribe from his would-be victim, who had already reported his advances to the anti-graft agency.
The suspect allegedly tried to dupe the victim into believing that he was investigating a case involving the irregular supply of subsidized maize flour, in which the complainant was adversely mentioned, claiming he could make the matter 'dropped' at a fee.
The complainant was among the millers who had been enlisted by the government to supply subsidized maize flour just before the August 9th general election.
Ngamau reportedly called the businessman on Thursday and instructed to meet him at the EACC's headquarters in Nairobi on November 25th to record a statement before abruptly changing the venue of the meeting to Quiver's Lounge.
He was asked to carry all documents that he used to supply the subsidized maize flour including a tax compliance certificate, audit reports and bank account statements from January 2022 for inspection.
In the meeting, the two were to negotiate the amount the complainant would pay for protection from investigations as well as assistance to get his payment from the Ministry of Agriculture. Unknown to the suspect, the complainant had already reported the matter to EACC.
Ngamau was arrested as he awaited his would-be victim at the entertainment joint and was driven to the EACC police station at Integrity Centre for questioning.  
"He is suspected to be among notorious fraudsters increasingly impersonating EACC Detectives and soliciting money from state officers. His arrest comes in the wake of complaints that the commission continues to receive from members of the public on extortion by imposters," EACC said in a statement.
He was later moved to Kilimani Police Station where he is currently being detained pending arraignment in court.