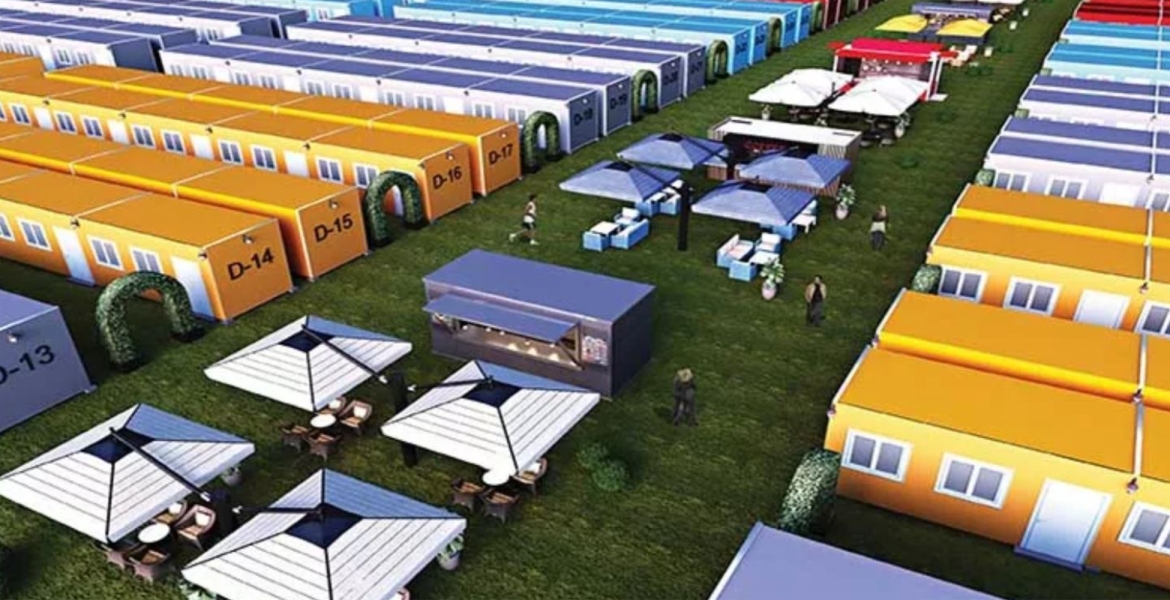 China's assistant foreign minister Hua Chunying has said the cabins used in fan villages during the ongoing FIFA World Cup in Qatar will be donated to the homeless in Kenya.
Through Twitter on Friday, Chunying said the cabins were put up by Chinese companies to provide extra accommodation for the large number of football fans attending the tournament in the Middle East nation.
"The 6,000-cabin fan village at the FIFA World Cup. The cabins were made by Chinese companies, and will be donated to the homeless in Kenya after the games," she wrote.
The fan villages are in form of prefabricated cabins measuring 16 square meters and can accommodate up to two people with two single beds or one double bed per cabin.
Each cabin has two beds, one lamp, some electric plugs, a fan and just enough room to leave some bags.
The cabins provide standard amenities including a mini-fridge, housekeeping services, a tea and coffee maker, two bottles of water per day, and Wi-Fi connectivity. They also have bathroom facilities. 
Prices range from $207 (Sh25,336) per person every night.