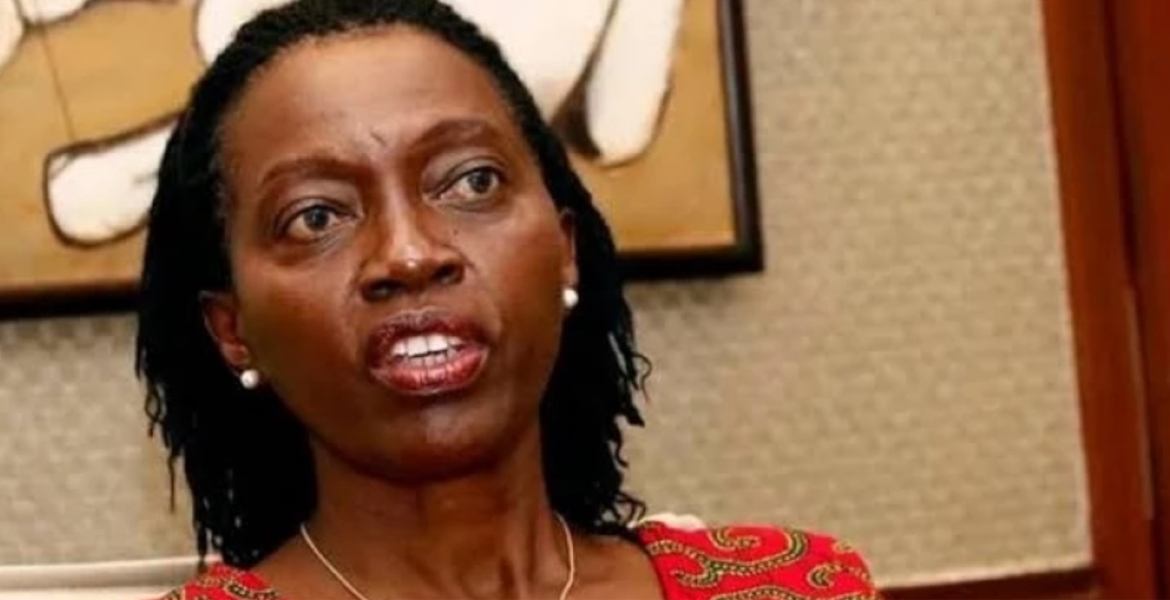 Nark-Kenya party leader Martha Karua has warned of a looming maize scandal similar to the one witnessed during the grand coalition government.
Karua, who was the running mate for the Azimio presidential candidate Raila Odinga in the August 9th election, cited the reported arrival of a ship carrying 10,000 tonnes of maize at the Mombasa port on Tuesday.
Business Daily published an article on Tuesday citing a manifest from the Kenya Ports Authority (KPA), which showed that the maize consignment was onboard an African Merlin vessel that was scheduled to dock at the port on Tuesday.
The consignment arrived in the country even before an official gazette notice is released to legally allow maize imports.
"Maize, Maize, Maize. Source of daily meal for a majority of Kenyans. To wheeler dealers, a get-rich quick medium, imported often needlessly at the expense of the local farmer. In the grand coalition government as agriculture minister William Ruto was associated with Maize scandal," Karua said through Twitter on Wednesday.
"We are now set for season two of the Maize scandal …… ships docking with a consignment of Maize before rules of importation are known and when local farmers are harvesting."
Karua similarly contested the move by President Ruto's administration to lift the ban on the cultivation and importation of Genetically Modified Organism (GMO) foods in the country, saying the decision was more of a roadside declaration.
She argued that Ruto lacked the mandate to push through such an approval during the transition period when he chaired a Cabinet meeting consisting of President Uhuru Kenyatta's appointees.
"Once a president is inaugurated after elections the reign of the outgoing ends and outgoing cabinet dissolved by operation of law. The purported cabinet meetings with Uhuru's cabinet after inauguration a nullity. Decision on GMO is no more than a roadside declaration and therefore illegitimate," she tweeted.