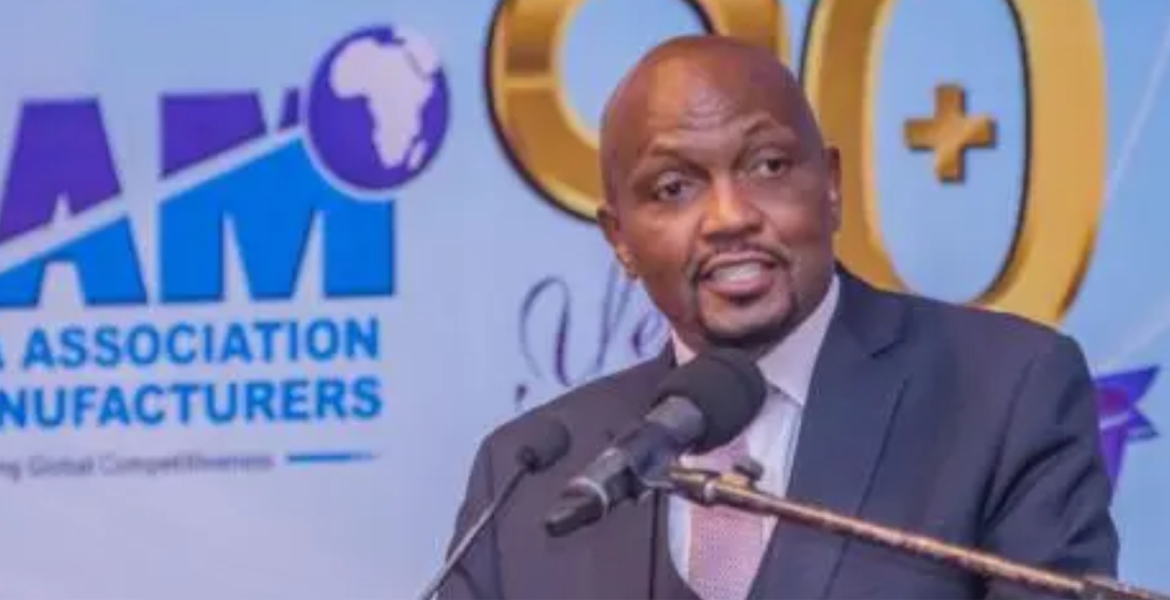 Trade and Industry Cabinet Secretary Moses Kuria has told off Kenyans who castigated him over his remarks on the government's move to authorize the importation of Genetically Modified (GMO) maize.
Insisting that the government will not backtrack on its decision to allow the import of GMO maize to mitigate the effects of hunger, Kuria termed his critics as rich idlers.
"It is completely callous for rich idlers and Twitterati with a bowl of pizza and fish fingers to continue attacking our GMO policy while Hustlers are dying of hunger and poisoned donkey meat. You will burn in hell," Kuria wrote on Twitter.
The cabinet secretary came under sharp criticism on Friday after stating that there is no harm in adding GMO maize to the list of the things that can kill Kenyans, saying that living in Kenya makes one a candidate for death.
"We have two deliberate steps. One is that we have so many things that can kill us in this country. Living in this country you are a candidate for death. That's why we have deliberately decided to allow GMOs into this country," he said during a meeting with small traders at Strathmore Business School.
He said the decision to allow the importation of duty-free GMO maize was because the country is experiencing a dire food shortage due to the ongoing drought.
"I know this will offend some people, from the GMO opponents and importers, but I will do this [import GMO maize] and will do it as a government. Even if we will lose some votes here and there, at least we will see the Kingdom of Heaven," he added.