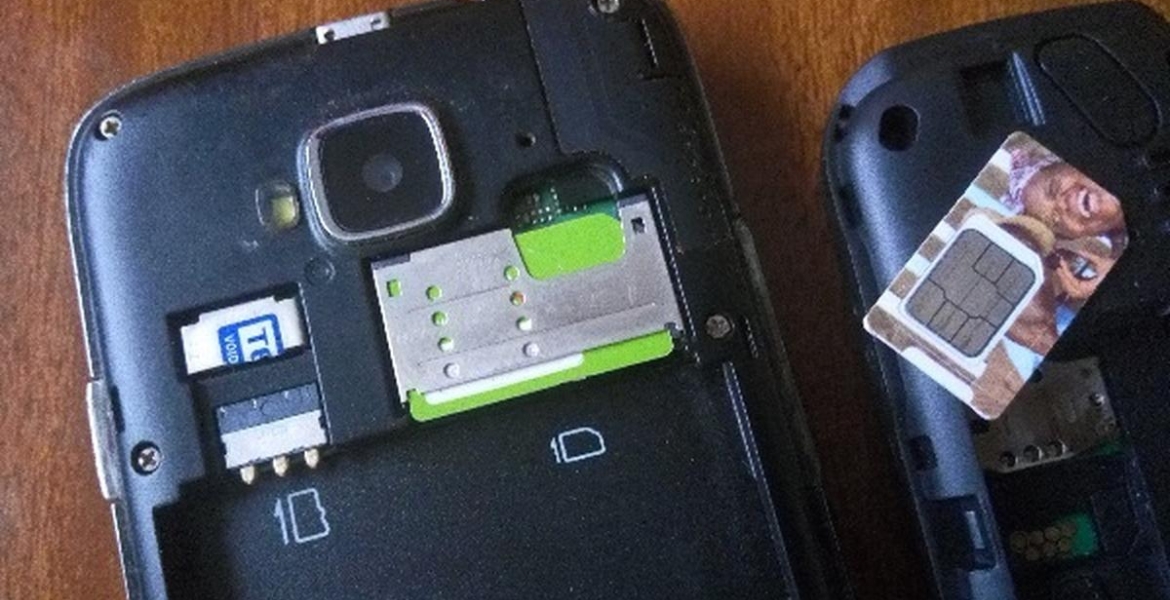 A man has sued telecommunications giant Safaricom after he lost more than Sh400,000 in a SIM swap fraud while outside the country.
Abdi Zeila says a SIM swap was carried out on his registered Safaricom line without his consent on March 28th, 2022, before Sh373,000 was withdrawn from his NCBA Bank account.
The fraudsters also drew other amounts from his M-Shwari and KCB loan accounts.
Zeila argues that the SIM swap could not be possible unless the persons had access to the Safaricom system and the targeted subscriber's personal data required for purposes of registering a SIM card.
He faulted Safaricom, claiming no action has been taken despite reporting the incident to the mobile service provider.
"Safaricom being the provider of roaming services at the time to my number was aware or ought to have been aware that I could not have been in a position to carry out a SIM-swap as I was out of jurisdiction," Zeila argues in court papers.
He wants the court to compel Safaricom to pay him the money he lost.