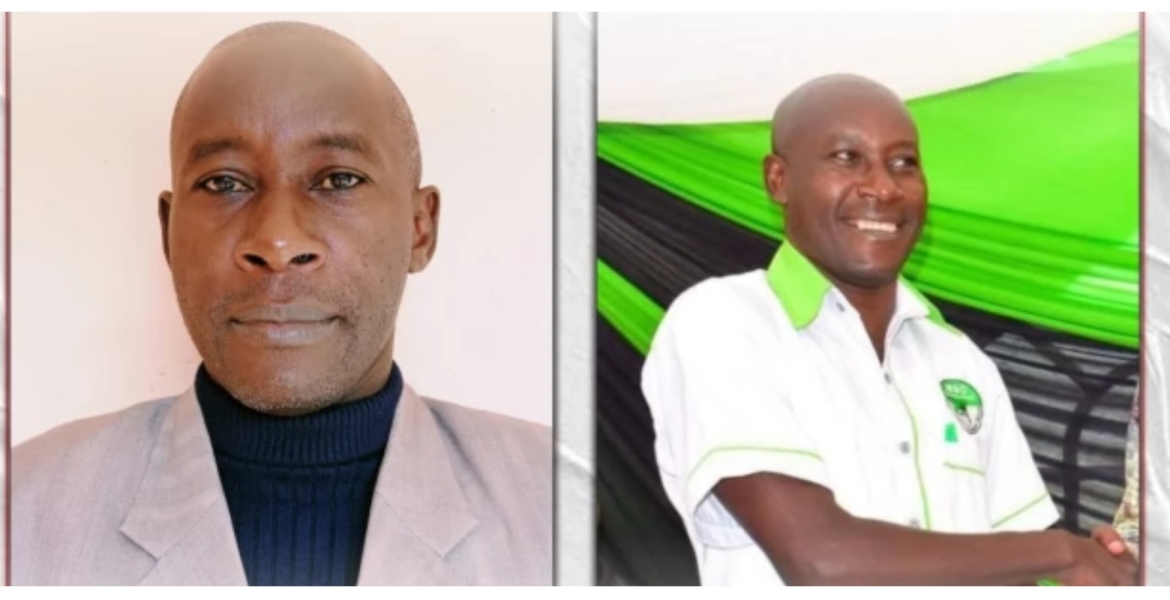 Detectives have arrested four suspects in connection with the murder of IEBC official Daniel Mbolu Musyoka whose body was found dumped in Oloitoktok, Kajiado County in August.
Musyoka, who was the Returning Officer for Embakasi East Constituency, went missing from the East Africa School of Aviation Tallying Centre during the August 9th general election before his lifeless body was found by herders in a river close to the Kilombero forest in Oloitoktok.
The suspects were apprehended after detectives tracked down Musyoka's mobile phone to a woman in Kisii town, who said she has been using it for a month. The woman told police she was sold the phone and led them to the suspects.
One of the suspects said he picked up the phone on Mombasa Road on August 14th, three days after the Musyoka went missing. He told police that he had no idea the phone belonged to the slain IEBC official.
The suspect then took the phone to a repair shop in Nairobi CBD, where it was formatted and later sold to a woman in Kisii County. Police said they will turn the woman into a witness.
The four suspects, who include mobile phone repair professionals from downtown Nairobi, are being held at Embakasi police station pending further investigation and arraignment.
An autopsy conducted on Musyoka's body on August 18th could not determine the cause of his death. Pathologists led by Dr. Dorothy Njeru said the murder was done in a 'professional manner'.
"We cannot ascertain the cause of death. No physical injuries point to the cause of death. We have collected samples from the body for further forensic analysis in a government laboratory," said Dr. Njeru.