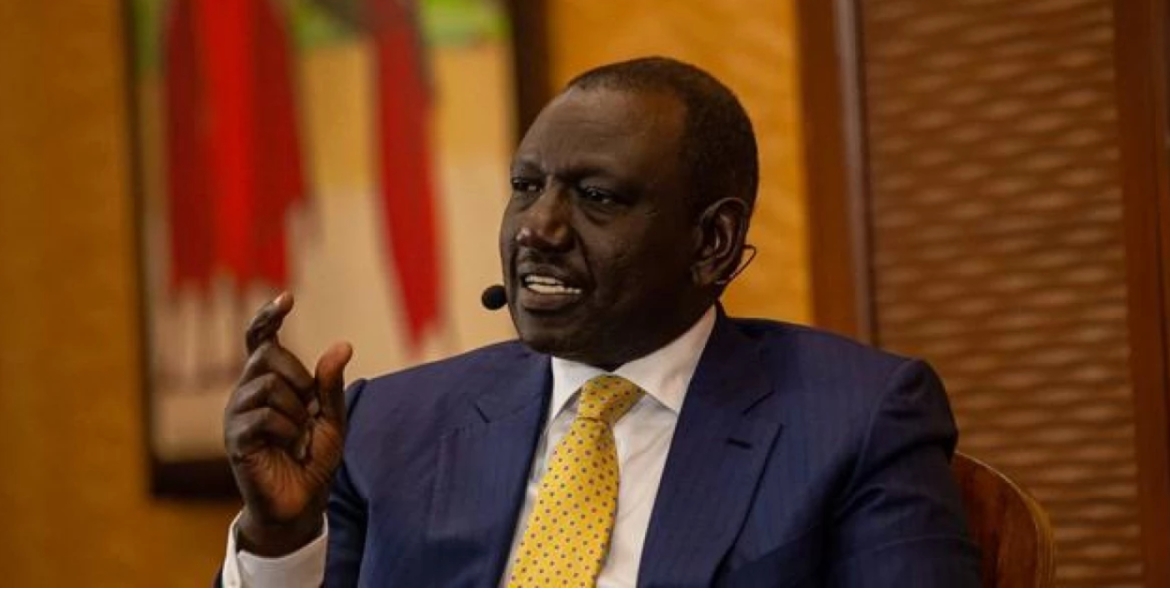 President Ruto has dismissed claims that his predecessor Uhuru Kenyatta secretly backed his presidential bid in the August 9th election.
Ruto termed allegations that he worked behind the scenes with Kenyatta in his campaigns as rumors and gossip, insisting that the former president supported Azimio La Umoja candidate Raila Odinga.
The president, who was speaking in an interview with BBC News Africa, admitted it was difficult to accept that Kenyatta endorsed Odinga, but he had to live with the reality.
"Difficult yes but it is the reality. You would waste a lot of time living in denial. When it was obvious that Uhuru Kenyatta was not going to support me I moved on and build another team but by God's grace we won the election," said Ruto.
He added: "There is no bridge burnt. There is no issue. It was a competition. In a competition, there are winners and losers. It could have been me or them."
Despite the election outcome, Ruto said he has been in communication with both Kenyatta and Odinga, whom he described as his compatriots.
"Today I speak to Uhuru Kenyatta as our former president. I speak to Raila for your information. I speak to them. They are leaders in our country. We have a country to look after and we are not enemies, we were competitors, we are compatriots. Whether you are in the Executive as a president like me or opposition like Raila and his troops, we are serving the same country," he said.