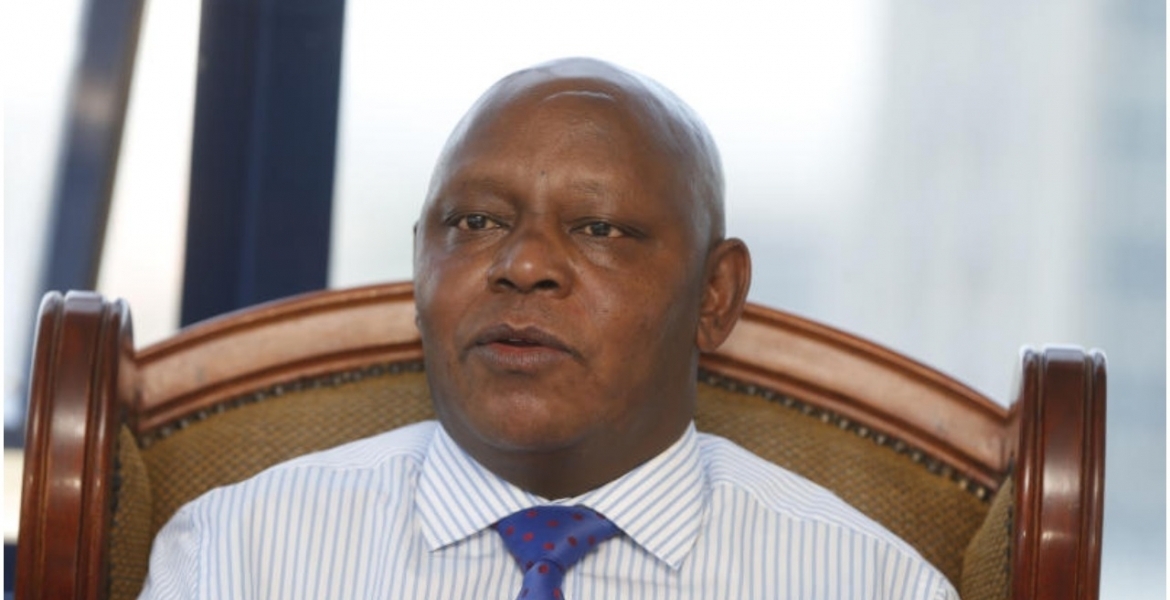 Kenyan lawyer Paul Gicheru, who was facing charges at the International Criminal Court (ICC), is dead.
Gicheru was found dead at his home in Karen, Nairobi on Monday night, with form in his mouth, The Standard reports, citing a report filed at Karen Police Station. The cause of his death remains unclear.
The deceased was tried for crimes against the administration of justice consisting in corruptly influencing witnesses of the court in the failed case against President William Ruto and radio journalist Joshua Sang. 
"Specifically, with relation to eight witnesses, Mr. Gicheru and other members of the common plan allegedly identified, located, and contacted the witnesses, offered and/or paid them financial or other benefits, and/or threatened or intimidated them, in order to induce them to withdraw as Prosecution witnesses, refuse to or cease cooperating with the Prosecution and/or the Court, and/or to recant the evidence which they had provided to the Prosecution," ICC said while confirming charges against Gicheru.
The withdrawal of the said witnesses led to the collapse of the criminal case against Ruto and Sang, who were being tried over the 2007/2008 post-election violence during which over 1,100 people were killed and 300,000 displaced.
Following the conclusion of his trial in June this year, The Hague-based court announced it would issue its verdict within a reasonable time.
"Trial Chamber III will deliberate on the proceedings and, within a reasonable period, pronounce its decision on conviction or acquittal, pursuant to Article 74 of the Rome Statute. The Chamber bases its decision only on the applicable law and on evidence submitted and discussed before it at the trial," the court said.
Gicheru, 52, surrendered himself to the authorities of The Netherlands on November 2nd, 2020 and was handed over to ICC custody the next day. This followed arrest warrants that had been issued against him and another Kenyan Philip Kipkoech Bett in 2015 over their alleged participation in bribery of witnesses.