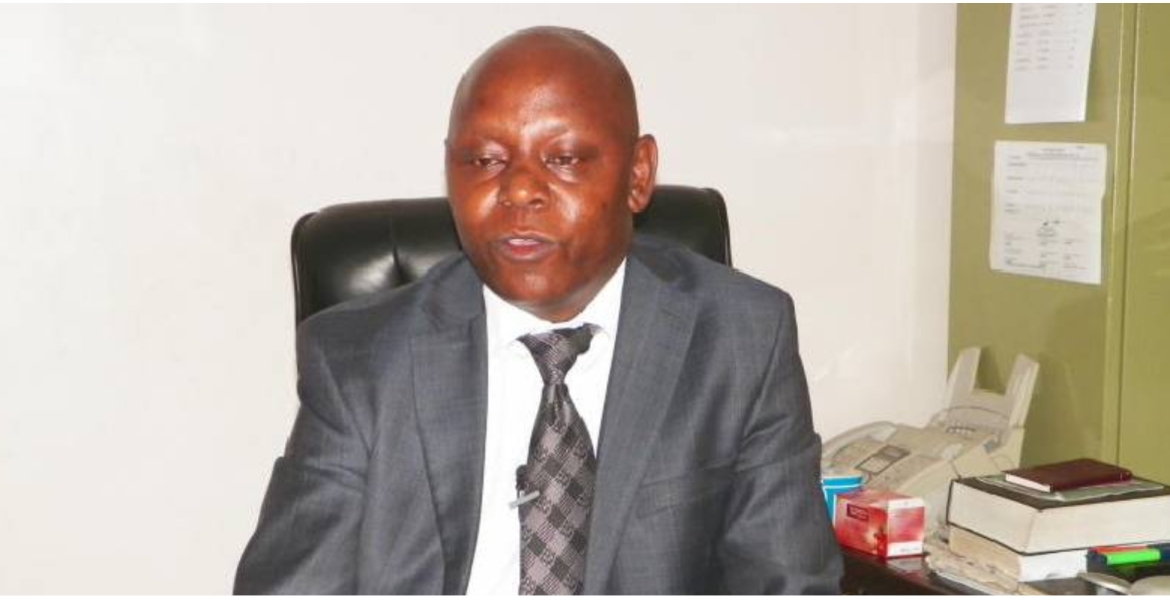 Deceased lawyer Paul Gicheru's son is reportedly admitted to a Nairobi hospital in critical condition. This was disclosed by the Law Society of Kenya (LSK), which released a statement on Tuesday calling for a speedy and in-depth investigation into Gicheru's sudden death.
LSK says that the son was in the house with his father when his lifeless body was discovered on Monday night.
"We have been informed that the police visited the home and urge the Inspector General of the National Police Service to ensure that speedy and thorough investigations are conducted into the cause of his death," LSK said in a statement.
"We have also learnt that the son of the late Gicheru who was in the same house with his father at the time of his death, was admitted to hospital in critical condition and we wish him a full and speedy recovery."
The Standard reported that the 52-year-old was found dead at his home in Nairobi's Karen area, with form in his mouth.
Lawyer Gicheru had been charged at the International Criminal Court (ICC) with bribing witnesses in the collapsed case of President William Ruto and journalist Joshua Sang, who were both charged with fomenting ethnic violence after the disputed 2007 election in which 1,200 people died. 
The lawyer pleaded not guilty to eight counts of offenses against the administration of justice and was awaiting the verdict of The Hague-based court when he died. He was facing a maximum of five years in prison or a fine if convicted.