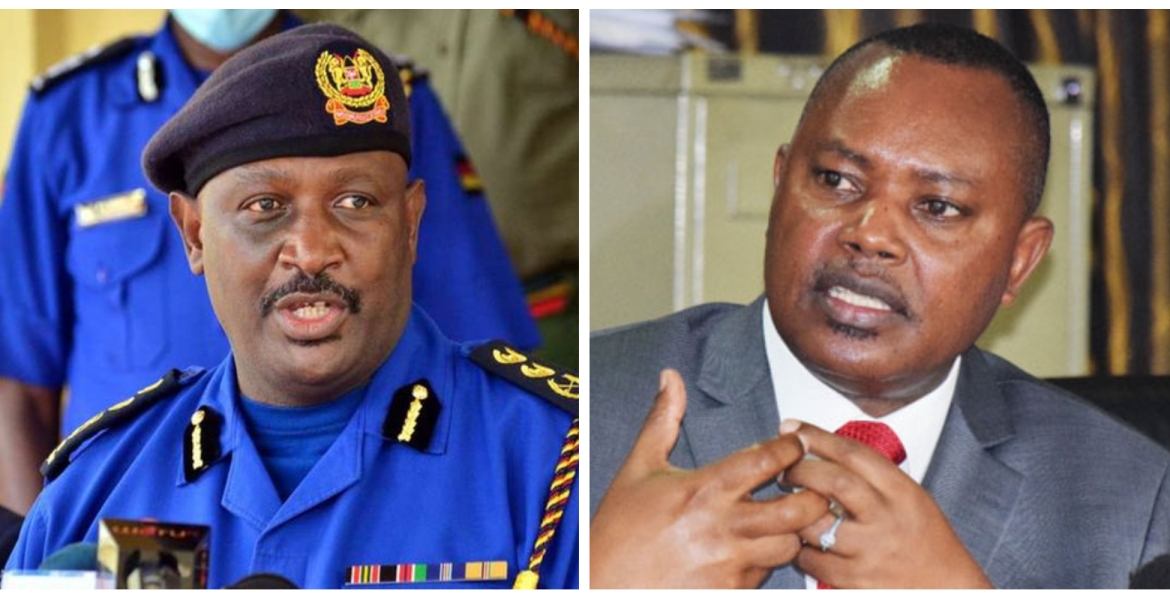 Director of Criminal Investigations (DCI) George Kinoti has resigned.
The announcement was made by President Ruto while unveiling his Cabinet on Tuesday.
"This afternoon, I have received the resignation of DCI director George Kinoti. I have transmitted the same to the National Police Service to proceed with advertising that position," Ruto said.
The president asked the National Police Service to find someone who will serve as the DCI director in an acting capacity.
Ruto previously accused Kinoti of being used by President Kenyatta's administration to harass and intimidate his political allies ahead of the August 9th general election. He vowed that Kinoti would not be spared when he ascends to power. Kinoti has been in charge of the Directorate of Criminal Investigations since 2018.
At the same time, Ruto announced Inspector-General of Police Hillary Mutyambai has proceeded on terminal leave for the remainder of his tenure, which was set to end in March 2023.
"This afternoon also I have received communication from the Inspector General of Police Mr Mutyambai of his request to proceed on terminal leave because of his health situation," said Ruto.
On August 26, Mutyambai proceeded on leave for medical reasons and named Deputy Inspector General in charge of the Administration Police Service Noor Gabow as the acting Inspector General in his absence. Mutyambai has been serving in the position since 2019.