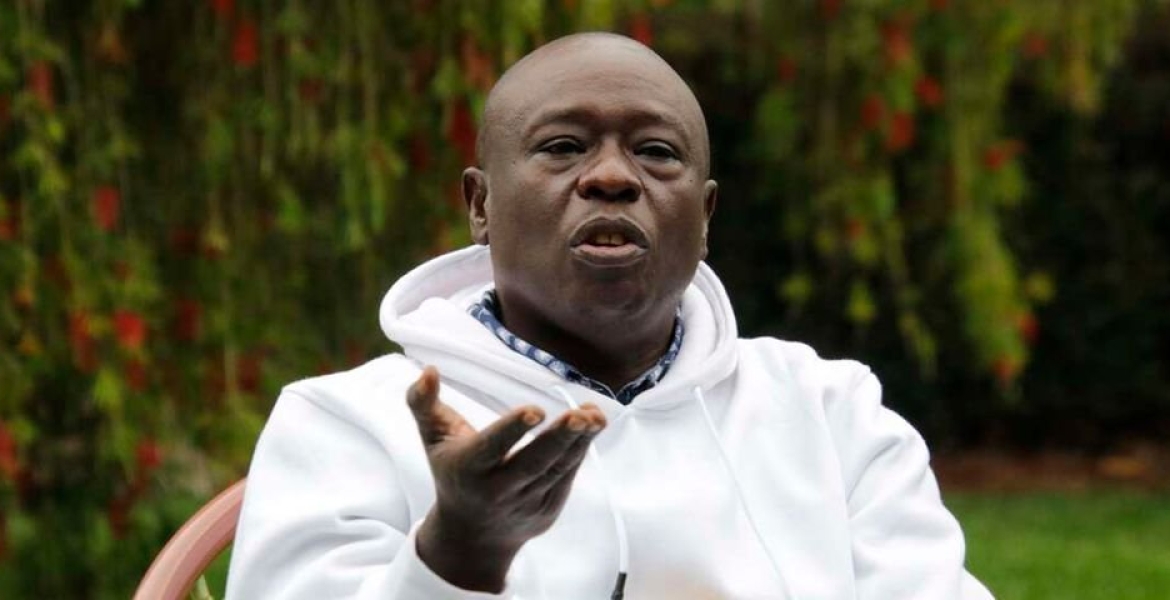 A Nairobi court has extended orders blocking the transfer of a Sh1.5 billion property which Deputy President Rigathi Gachagua is claiming to be the owner.
On Monday, Environment and Lands Court judge Oguttu Mboya extended the orders to October 13th when the application before him will be heard.
Through his attorney Philip Nyachoti, Gachagua claims former Director of Physical Planning John Michael Ohas has tampered with records at the lands office in an attempt to rob him of the prime property located in Nairobi.
The lawyer told the court that the property is charged to Equity Bank as collateral for various financial facilities granted to Gachagua at Sh200 million.
The deputy president claims he has always been the legal and registered owner of the parcel of land and that he holds a title in respect of the same which was issued on June 18th, 2012.
He alleges that the respondents have illegally and fraudulently obtained a second title on the property while the plaintiff's title is still in existence and have deliberately tampered with the records at the Lands Registry in respect of the suit property such that any official search on the suit property currently indicates Ohas and his company Columbus Two Thousand Ltd are the registered owners of the property on the exclusion of the applicant.
Gachagua wants the court to order that the title deed in possession of the two defendants was obtained fraudulently, irregularly and illegally, hence invalid, null and void.
He is seeking orders to have the Lands Registrar rectify the register in the lands office to cancel all unlawful entries on behalf of the first and second defendants and indicate the plaintiff as the lawful owner.