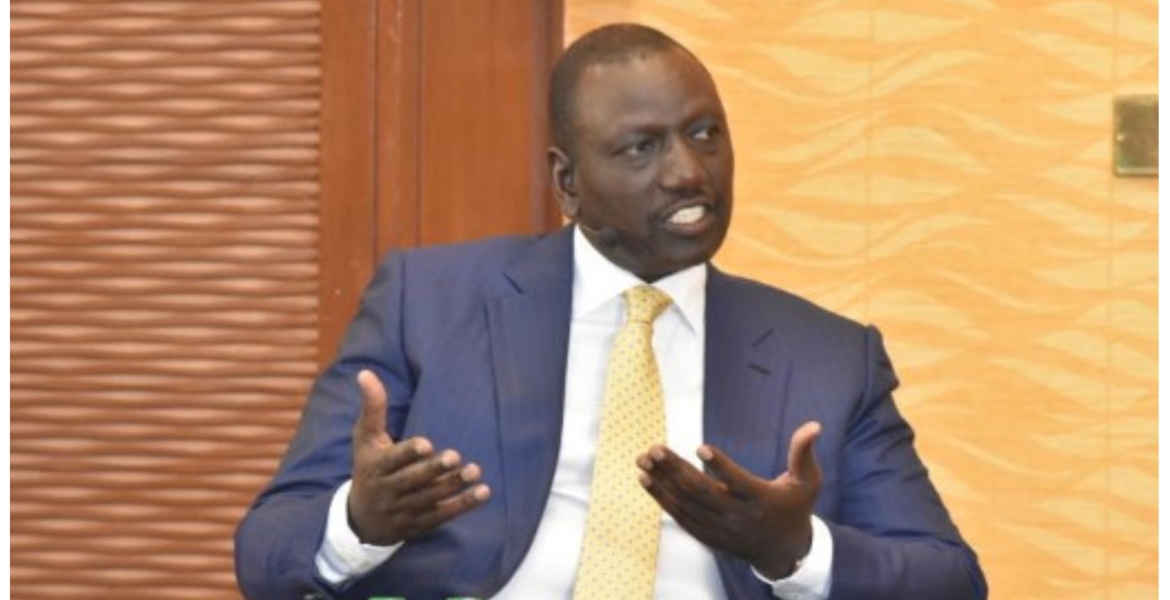 President Ruto has denied claims that he is an autocratic leader, saying his desire to get things done should not be misconstrued as dictatorship.
Speaking to Al Jazeera TV on the sidelines of the 77th session of the United Nations General Assembly in New York, Ruto described himself as "a hardworking and determined" leader who will go out of his way to ensure everything is in order.
While laughing off the dictatorship tag, the president pointed out that his victory in the August 9th presidential election demystifies the claim that he is uncompromising and forceful.
"Majority of the people who have worked with me appreciate that I am firm, determined, and focused. It's the only reason I have gotten myself here, by being resolute, determined and focused, because unless you are that firm, you can't get nothing done," said Ruto.
Ruto, who assumed office as Kenya's fifth president on September 13th, further stated that he respects the opinion of others, insisting that he does not make important decisions unilaterally.
"The consensus I have built to win this election, should confirm to you and all that I am a consensus person. I wouldn't have put together the team that gave me the opportunity to win this election," he said.
Ruto reiterated his commitment to serve all Kenyans irrespective of their political leanings even as he downplayed claims that the country is divided following the just concluded election.
"I think to say that the country is divided is not the right words. Everybody has a role to play. There will be those of us that I lead that will be leading the executive, my competitors will be doing an equally important responsibility for the people of Kenya by providing an oversight over the government that I will set up. They too will be participating in the governance of our country," he said
"The government of Kenya is the government for all people. Whichever way they voted, whoever they voted for. They have a government that will serve them equally."