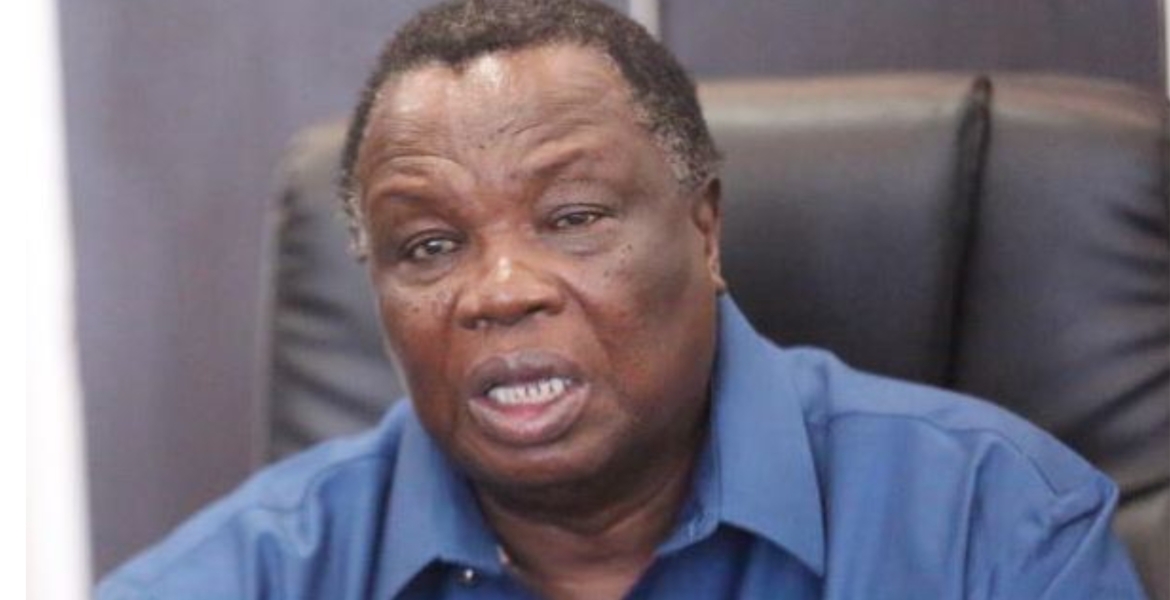 COTU Secretary-General Francis Atwoli has weighed in on the ongoing row between MPs and the Salaries and Remuneration Commission (SRC) over car allowances and mortgage benefits.
Atwoli urged the SRC not to cut MPs' salaries and benefits, arguing that they deserve to "dress properly, look presentable, and drive fine cars" to maintain their dignity and avoid engaging in nefarious practices to benefit themselves.
"If you say a Member of Parliament cannot be well paid what are you saying, our members of parliament must be unique. So many people depend on them and there are a lot of things they have to initiate in their own constituencies. If you curtail them from earning then what will give them the dignity as members of parliament then you are doing a disservice to the country," Atwoli said on Sunday.
He added: "Our leaders must appear well, must dress well, must have nice cars, must be able to speak, must appear representative and must be seen as members of parliament. It is us as taxpayers to make sure that they are well dressed so that they don't become conmen or do some other businesses which are not worth a member of parliament."
The veteran trade unionist further faulted the Supreme Court's decision to declare the Constituency Development Fund (CDF) unconstitutional, null and void.
"They cannot be told that they can't have CDF. I don't think that we are moving in the right direction they must be paid well and must have allowances. I don't think whether SRC and other people including our judiciary who have stopped the CDF are doing the right thing. Those are some of the view that Kenyans must reflect back," he said.