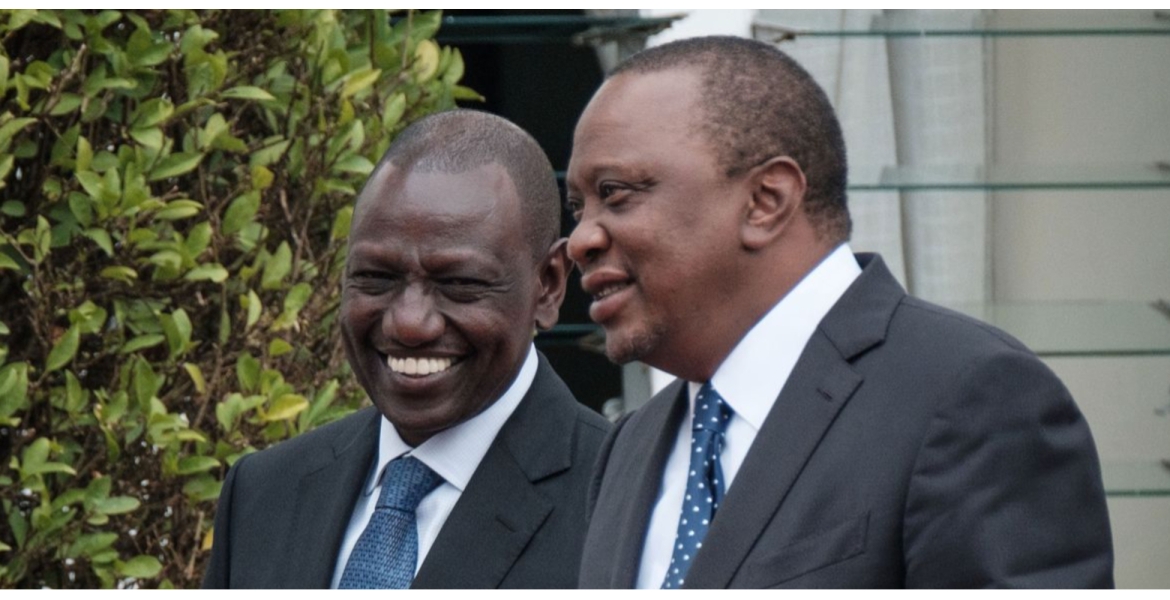 President-elect William Ruto has spoken to outgoing President Kenyatta for the first time in months.
Through Twitter on Wednesday, Ruto said they discussed a number of issues including the August 9th general election and the transition process.
"I had a telephone conversation with my boss, President Uhuru Kenyatta. We discussed the just concluded General Election and the transition as envisaged by our democratic tradition and practice," Ruto tweeted.
In his speech on Monday after the Supreme Court upheld his election, Ruto divulged that he had not talked with Kenyatta for months.
"I haven't talked to Uhuru Kenyatta in months but shortly I will call him so that we can have a conversation on the process of transition. I know he worked hard in his own way but the people of Kenya have made a decision," said Ruto.
The president-elect has promised to honor and respect Kenyatta even though he chose to support Raila Odinga, his main rival in the just concluded election.
"I know he [Kenyatta] worked hard in his own way, but the people of Kenya have made a decision, and we have absolutely no issue with the democratic decision of any Kenyan," Ruto said.
He added: "When I chose Uhuru Kenyatta, I did not give him any conditions. So I take no offence at all that he chose to support another person. And therefore, we will remain friends in the context of where we are."
Kenyatta, in a recorded speech on Monday, assured Kenyans of a smooth transition and congratulated all leaders elected in the August 9th general election.
"It is my intention to oversee a smooth transition to the next administration and all the necessary orders to facilitate this process have already been issued," he said.
Ruto, 55, will be sworn in on Tuesday, officially taking over from President Kenyatta.