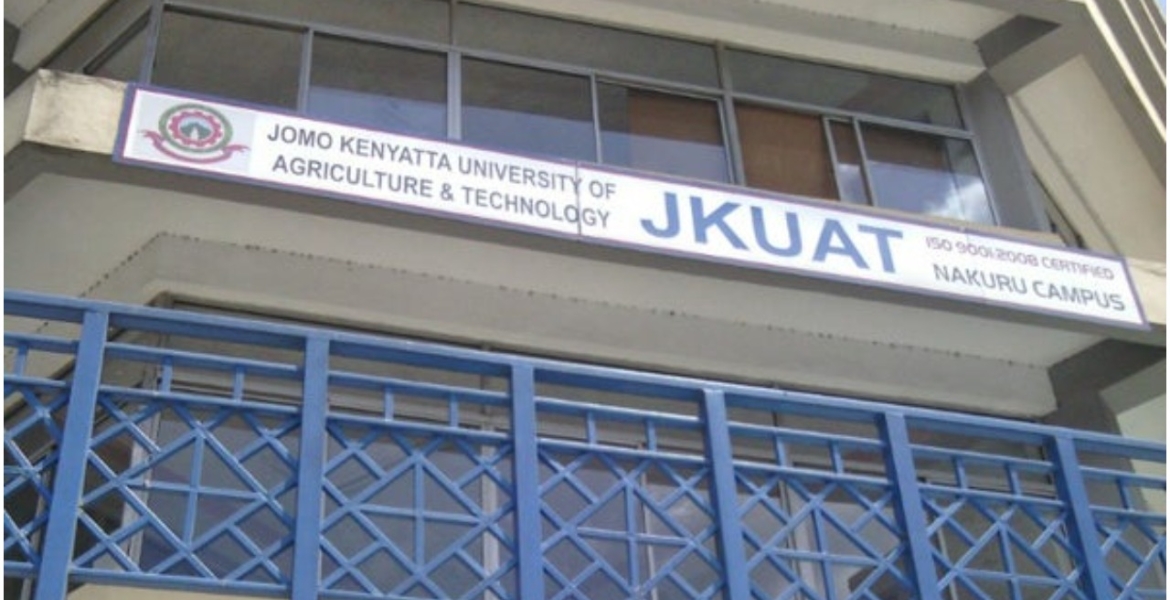 The High Court has ordered Jomo Kenyatta University of Agriculture and Technology (JKUAT) to pay a Nakuru-based Landlord Sh112 million in rent arrears.
Kwanza Estates Ltd sued the university after failing to settle rent arrears for the building that hosted its Nakuru campus for years before its relocation in May last year.
As reported by Nation, the Sh112 million includes Sh72 million rent for the month between February 2021 and April 30th, 2022, and a further Sh40 million mutually agreed by consent for repairs and restoration of the building.
In his ruling, Justice Dalmas Ohungo said the lease agreement signed between the institution of higher learning and the company remained valid until May 2022.
While responding to the suit, JKUAT argued that it suffered significant losses following the reduced government support and the existence of the Covid-19 pandemic.
"When some or all those events may have resulted in economic hardship to JKUAT and even Kwanza Estates, that cannot be a reason for excuse to any of the parties from further performance of their obligation," Ohungo said.
JKUAT and Kwanza Estates had signed a six-year lease agreement for the building in 2016.