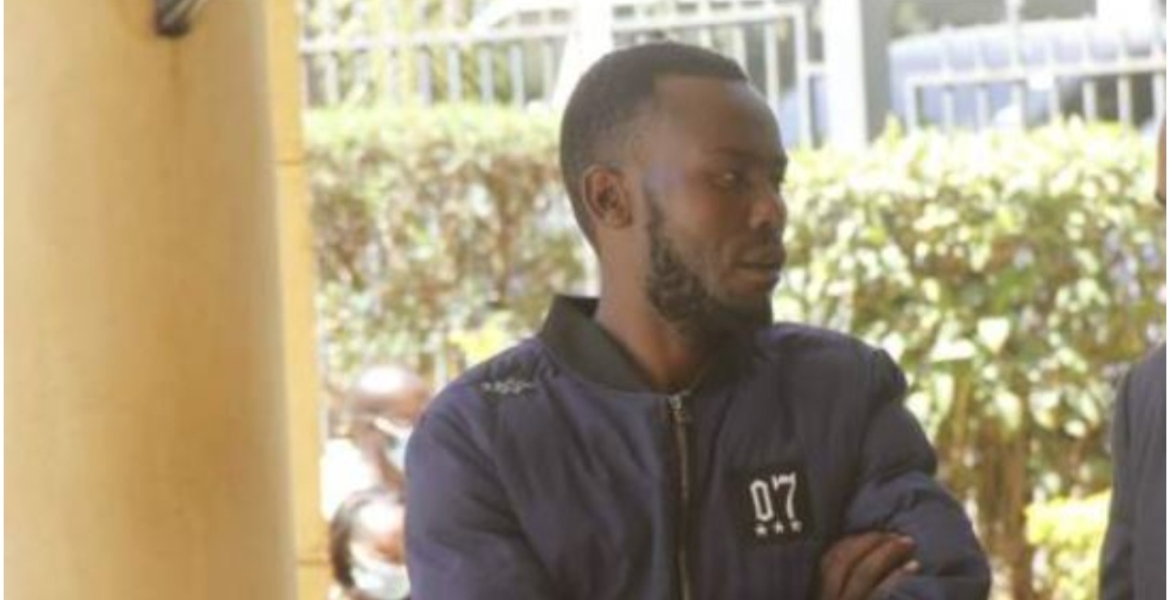 A Nairobi court on Monday detained a suspect accused of defrauding Kasarani OCPD Peter Mwanzo of Sh600,000 in a Sim-swap scam.
The court granted the prosecution's request to detain the suspect named Gideon Mark for eight more days to allow police to complete investigations.
Mark, who was arrested in Bomet on January 8th, is accused of committing the offense between January 4th and 5th, 2022.
The court heard that he unlawfully swapped the officer commanding police division's Safaricom line and used it to fraudulently transfer a sum of Sh600,000 from his Equity Bank account.
Mark allegedly called Mwanzo while pretending to be an agent of Safaricom, only to withdraw funds from his Equity Bank account after obtaining his private information.
The court was told that the suspect is a member of a Sim-swap syndicate operating from Mulot within Bomet county which has been defrauding unsuspecting members of the public using mobile money platforms.
"The suspect was arrested with the help of the service provider. He has been using the Airtel and Safaricom lines that received the money. However, the money was not recovered and the investigators require adequate time to travel to parts of Bomet with the help of the suspect in order to recover the money," DCI officer Kapario  Lekakeny said in an affidavit filed in court.
Investigations revealed that the syndicate has turned Mulot into one of the hotspots of mobile phone fraud in the country.
In the course of their investigations, detectives recovered assorted Sim cards and phones from the suspect.
"The DCI would rely on Mark to assist in identifying members of his syndicate who are all using mobile phone numbers registered with other people's national identity cards to disguise their identities," the affidavit reads.
During interrogation, the suspect allegedly admitted he is a member of the Sim-swap syndicate in Mulot known as 'Confirmed'.
Detectives are also in pursuit of Safaricom and Airtel officials who have been colluding with the scammers to siphon money from subscribers' accounts.