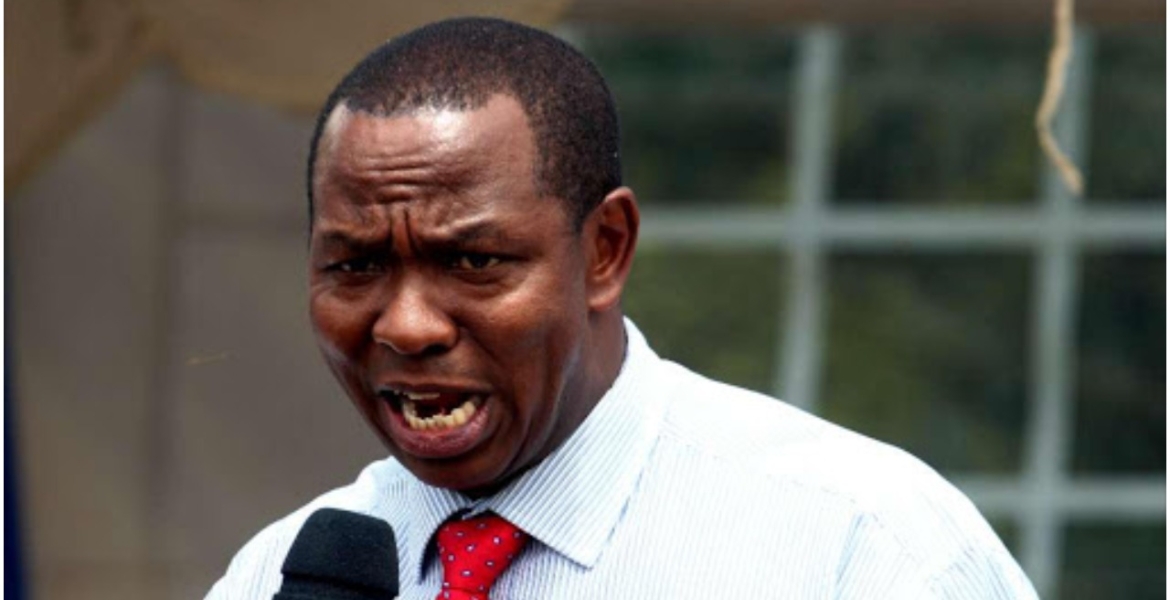 Laikipia Governor Ndiritu Muriithi has been appointed chairperson of the Raila Odinga Campaign Board.
Odinga says Muriithi, a financial markets expert and an economist, brings over 29 years of experience in leadership and management to the table.
"Governor Murithi was instrumental in the drive to have the derelict Nairobi-Nanyuki and Gilgil-Nyahururu railway lines rehabilitated. He is the current finance, planning and economic affairs committee chairperson of the Council of Governors elected in January 2021," Odinga said in a statement on Wednesday.
Elizabeth Meyo, an International Monetary Fund (IMF) consultant, was also appointed to the board and will serve as the campaign's CEO and secretary to the board.
The statement says she brings over three decades of administrative and strategic experience to the position.
"She is the immediate former Commissioner of the Domestic Taxes Department at Kenya Revenue Authority. During her tenure at the KRA, Elizabeth was pivotal in the KRA's policy and strategy development for the country. She spearheaded the rollout of iTax which has revolutionized revenue collection in Kenya," the statement added.
Meyo will be the campaign's sole spokesperson, overall chief executive, and the head of the campaign secretariat.
Her mandate will be to implement the campaign's strategic and key decisions, head the campaign secretariat, and make all vital decisions. 
Odinga, a former Prime Minister, will be giving his fifth stab at the presidency in the August 9th, 2022 elections.