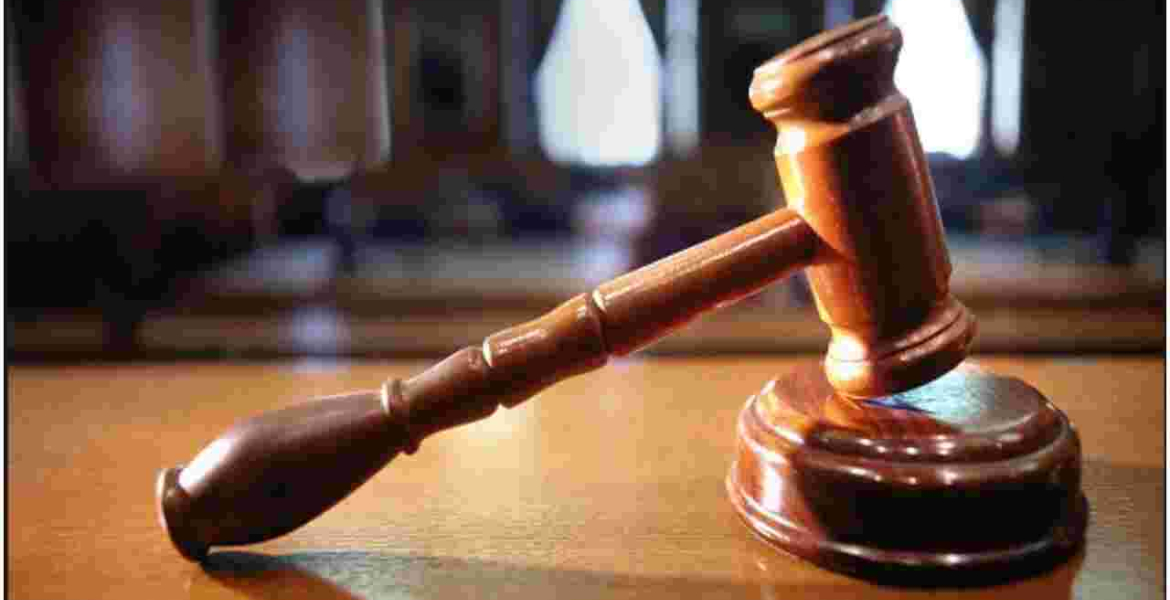 The government has seized assets worth millions of shillings from human trafficking suspect Peter Mugi Kamau. 
This comes after the court allowed the Assets Recovery Agency (ARA) to take hold of five vehicles reportedly acquired using funds derived from illegal activities of human trafficking.
"Investigations established that the respondent devised a complex criminal network of deceiving, enticing, trafficking, transporting and harboring vulnerable persons through the international organized criminal network for purposes of exploiting and obtaining gain or profits from the victims of human trafficking," ARA said in an application.
Kamau was arrested in October 2020 for harboring 22 Ethiopians and was charged before a Kiambu court. ARA then commenced investigations to recover funds and assets obtained from the illegal trade of trafficking in persons.
"The agency received information that the respondent acquired funds and assets/properties using the proceeds obtained from the illegal trafficking in persons suspected to be proceeds of crime contrary," ARA submitted.
High Court Justice James Wakiaga issued orders freezing Sh400,000 held in three bank accounts belonging to Kamau. The suspect was further directed to surrender the original logbooks of the vehicles—four Toyotas and a Nissan Caravan.
The court also ordered the Director-General of the National Transport and Safety Authority (NTSA) to register caveats on the five vehicles.
"Investigations further established that the bank accounts were used as conduits of laundering proceeds of crime from the illegal trafficking in persons by the respondent," court documents read.
When police raided Kamau's house in Umoja estate Mwihoko in Githurai Kimbo, they found 22 Ethiopians who were to be ferried to various destinations. Police said the foreigners were victims of human trafficking and were being held illegally by Kamau.